I had high expectation on Lancôme products before, I have used Genifique serum for 5 years. I'm glad that Lancome launched facial essence finally. I saw this product have been so popular on internet and get so many rewards, I was quite happy with the immediate results after one use.
First impression: the packaging did not disappoint, it comes in a simple and elegant bottle. Some people have mentioned that the color peeled off after some time but that hasn't happened to me.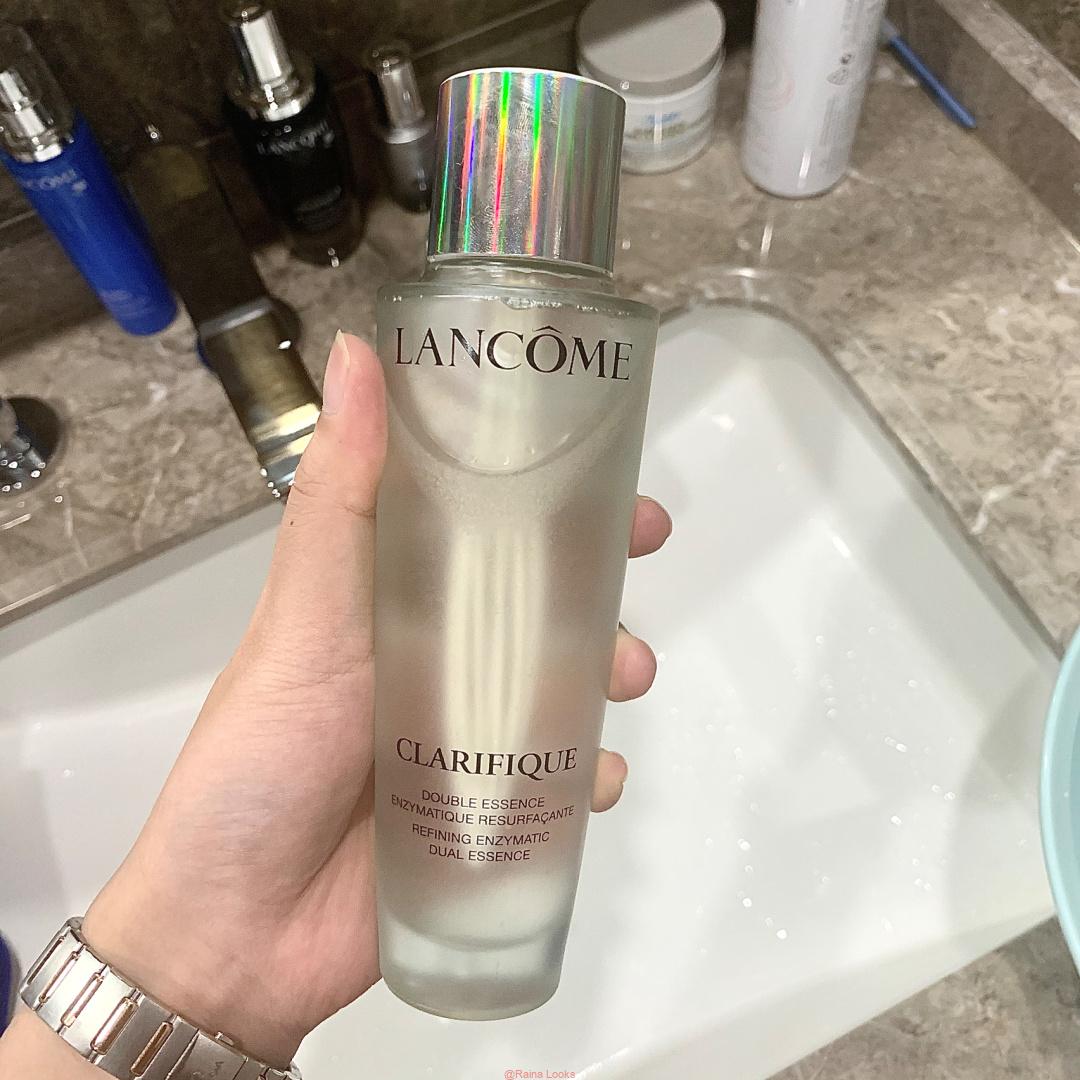 As I started using it, I tried it in a few different ways to see what worked best for my skin and routine – some ways worked well and others made no difference so if using it, I recommend trialing it with different products before giving up on it! I found it fit best in my routine after toner but before my moisturiser. It also would be ok used instead of toner however this made my pores huge! So I had to go back to using my toner first. I was absolutely blown away though on the nights I used my laneige night mask! Wow my skin was incredibly bright, plump and fine lines were completely gone for the day! I didn't even need any foundation the day after! The only critique I have was for the packaging and directions/instructions.
I used this morning and night, it is a bit messy, a pump bottle or dripper would be much easier. A rally lovely addition to my routine.
It took a few weeks but I have noticed the change to my skin. It is a subtle change, but certainly my skin feels more even, clearer, pores appear slightly smaller and overall more 'glow' – I have had comments saying my skin is glowing and this is the only recent change. I also really enjoy the ritual of applying this, it means I slow down even for 30 seconds.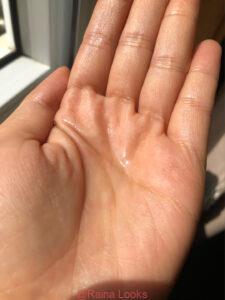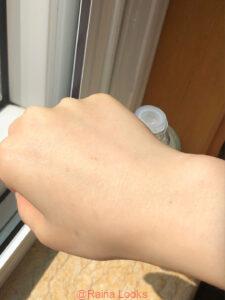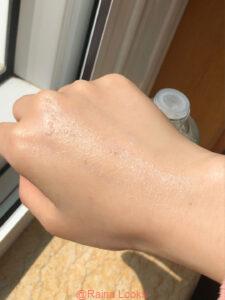 But… for the price I would not purchase, At $150 there is not enough differentiation for me to purchase this essence rather than another one. but this is a large bottle and will last a long time so I feel jt is good value. I will repurchase once this bottle is finished, which won't be for some time.
I'm definitely going to keep using this product (I pair it with the Lancôme Advanced Génifique Serum, by the way!) so that I can continue to enjoy hydrated, smooth, and bright skin that looks blemish-free and beautiful.