I did not control myself to buy a bottle of essence, and I bought 100 ml each time, because it felt more cost-effective.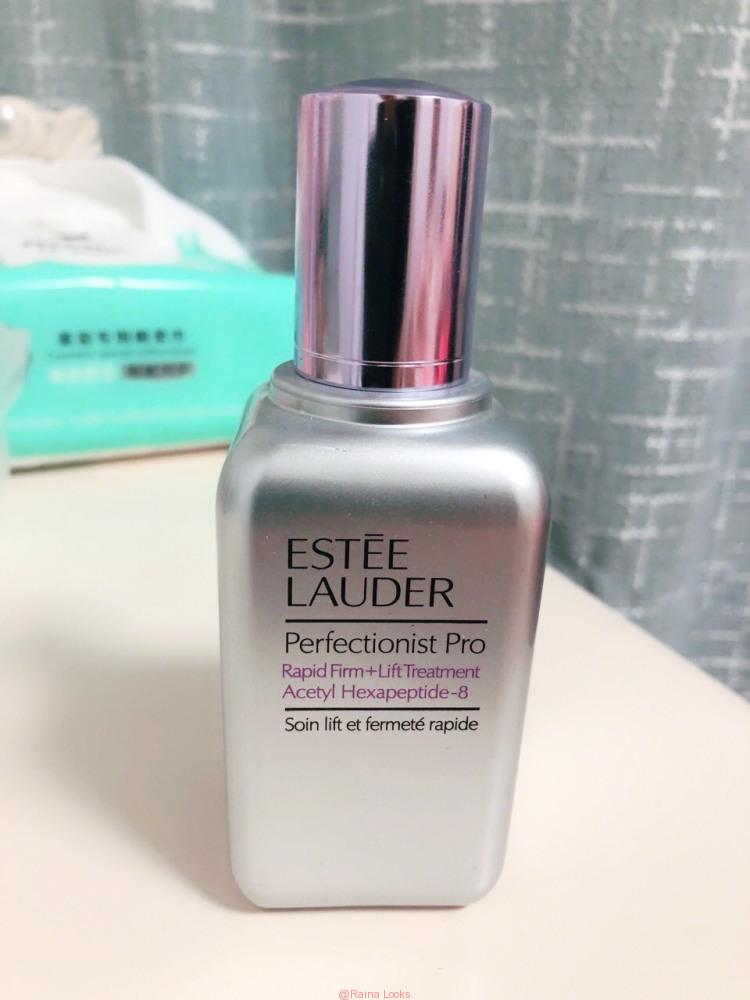 I was recently introduced to estee lauder circle powder by estee lauder. After the small brown bottle, I bought a new line carving essence of this year, and I had a good understanding of this essence before buying it. Its ingredients are said to contain acetyl hexapeptides – 8, which I don't know much about, but have a strong feeling.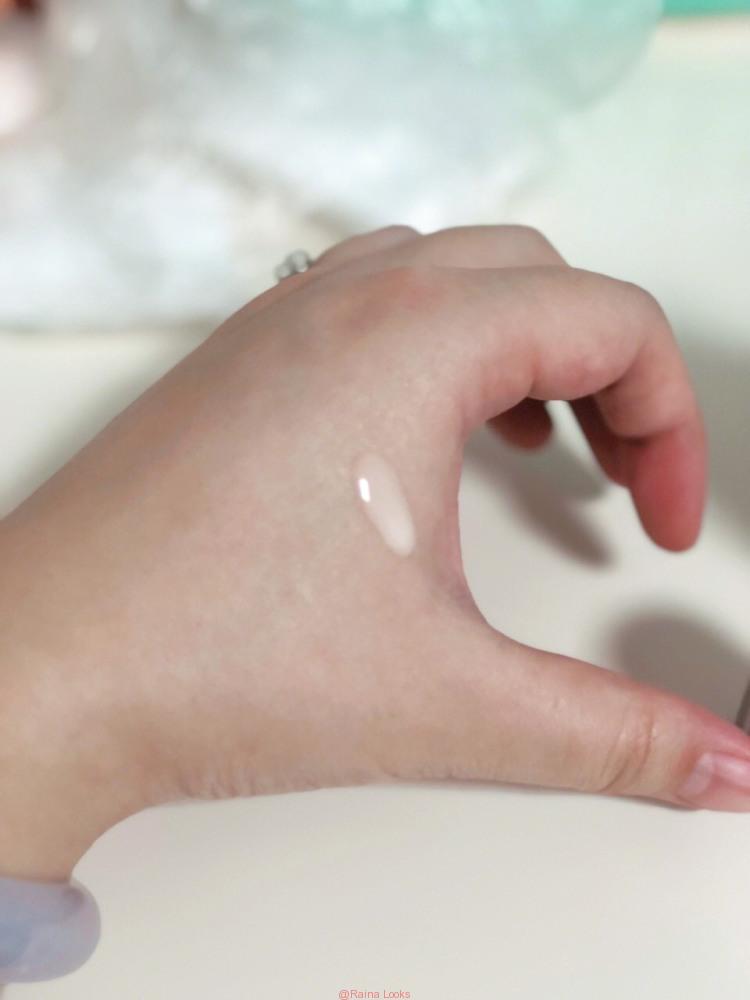 Then I also tried to counter look have allergy, this does not include denatured ethanol, phenoxyethanol, I reluctantly tolerance is Yang mi endorsements, advertising played fantastic, then I can not but buy, essence I every time is not hesitate to buy a maximum capacity, there are a lot of people say 100 ml of the active ingredients of no small high, but I don't have feeling…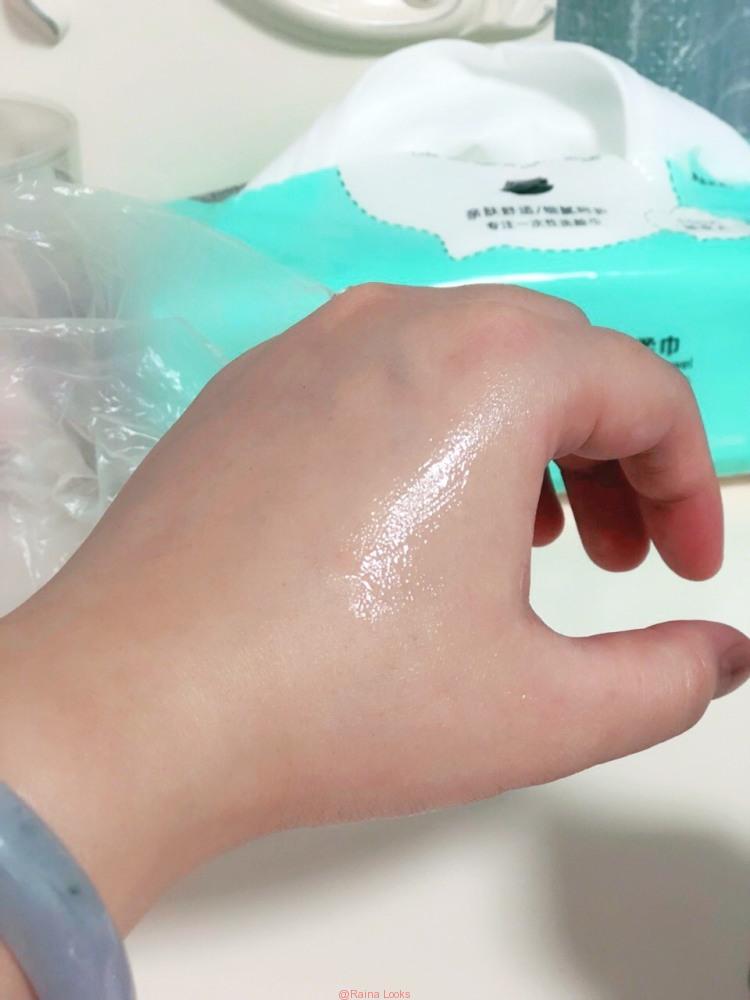 This just uses a week, also probably because I stay in the country during National Day, the environment there is the reason of beautiful, I wipe the face when feeling the face very soft, cross section to come up the friend to say my skin to have changed good, also did not have pan-red…… My essence is used together by adding up, after all use now feeling the dry grain on the face has a little bit better, but this moist degree to the desert skin I really not enough, the use feeling will not rub mud and will not stick hands, but the winter use words, the proposal superimposes other products to use, buy the kelyan's vitamin C essence is still on the road. Now I'm carving a line with a small brown bottle and sharing it when it arrives.
Generally speaking, this product is quite recommended. I can handle it with the combination of sensitivity, but I really want to use it together with other products.