A visibly transforming eye balm elixir, massaging applicator and innovative cooling eye mask.
The visibly transforming eye balm-elixir and the massaging applicator are paired with an innovative eye mask. Specially designed and created by Lancôme's laboratories, this exceptional eye collection combines our most precious and powerful ingredients, with a custom-made application tool for a unique sensorial experience.
The balm-to-elixir texture fuses with the skin, leaving it feeling nurtured, deeply hydrated and more comfortable. The innovative eye mask, made from an exclusive bio-cellulose, leaves the skin feeling divinely fresh. Used together, the eye balm-elixir and cooling eye mask provide visible results.
Lancôme suggests using the product for 6 weeks, but I tried it for 3 before writing my review. First, I used the teardrop-shaped under eye masks for 10-minutes, twice a week as directed; I just loved how they felt (so pampering and luxurious!), and how well they adhered to the skin, so I could go about my business while they were on.
Next, I used the cream, a dreamy, pale pink concoction that smelled of roses — heaven! — twice a day. I liked the tool that came with it — a spatula-like head on one side and a faceted head on the other. At night, I ran the head under warm water; in the morning, under cool to rev up my tired skin.
This product is top of the line with ingredients to lift and sculpt the eyes. This smells pretty normal for a cream but the feel is very luxurious and creamy. The teardrop applicator massages and depuffs the eye area . The eye area feels firmer, more elastic and nourished.
Benefits:
See a smoother look to the skin around your eye contour the texture is visibly improved and the skin tone looks more even.
Feel firmer, more elastic skin around your eye contour, nurtured deeply hydrated and more comfortable.
See a fresher, more beautiful eye contour dark circles seem softened, eye bags appear minimized, signs of fatigue seem visibly reduced.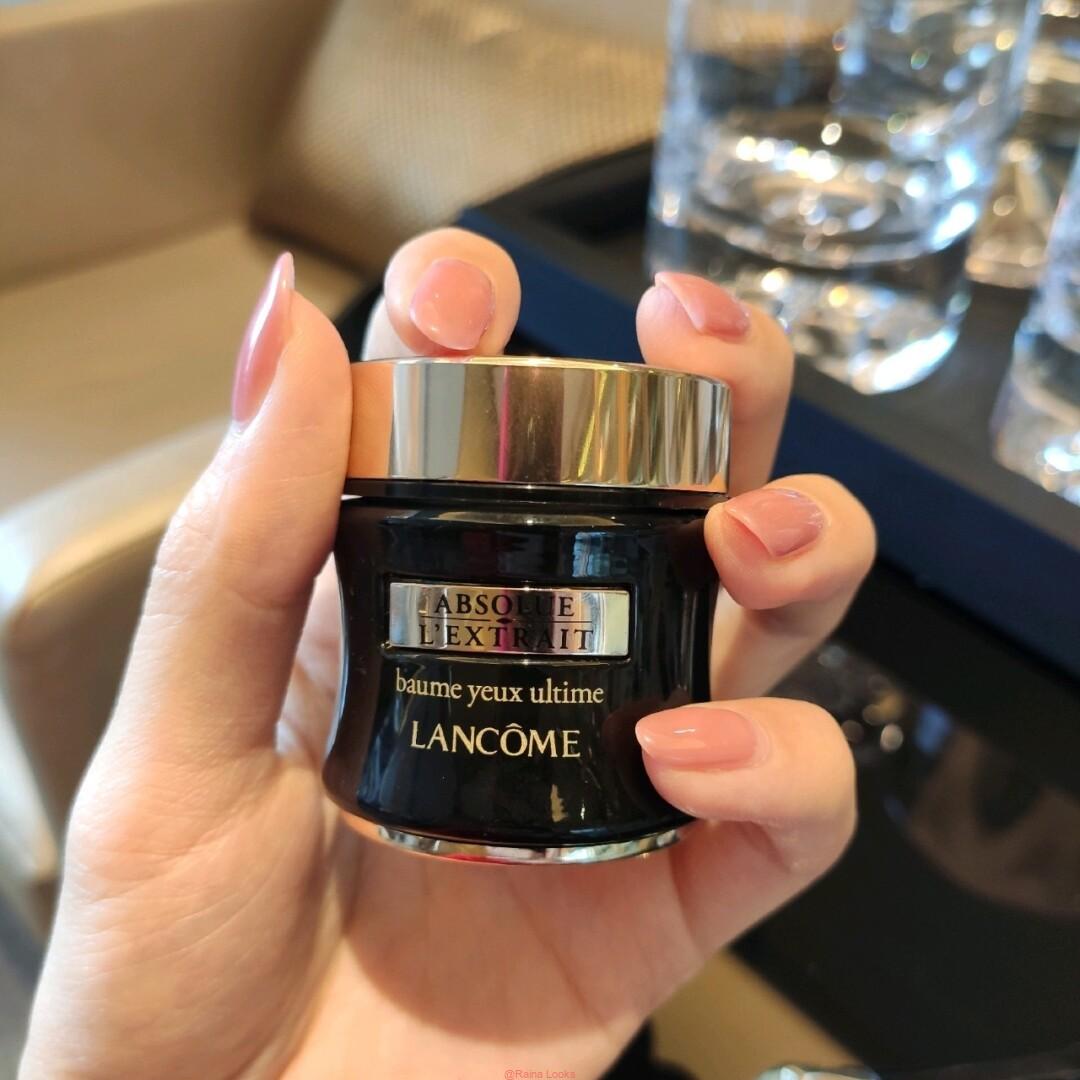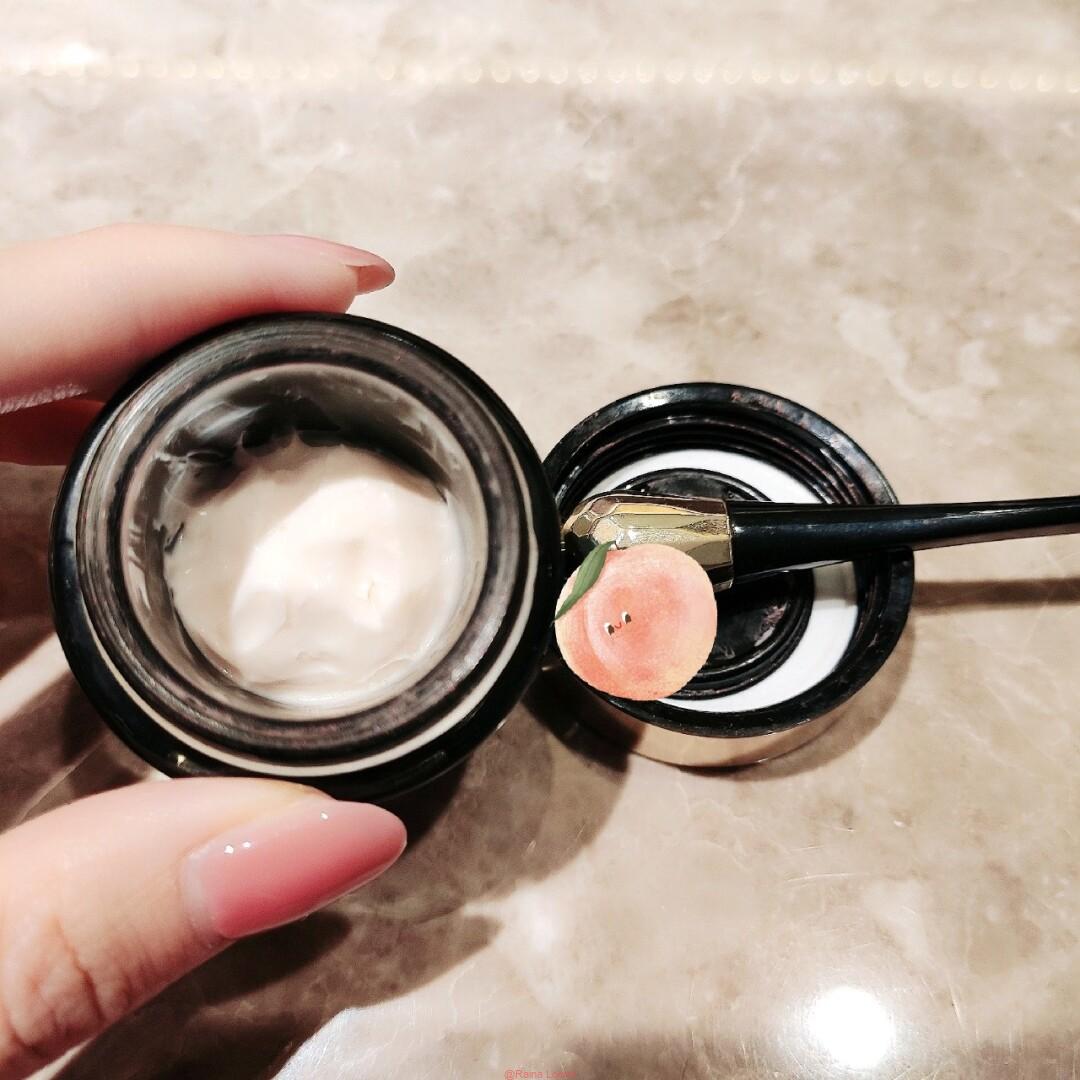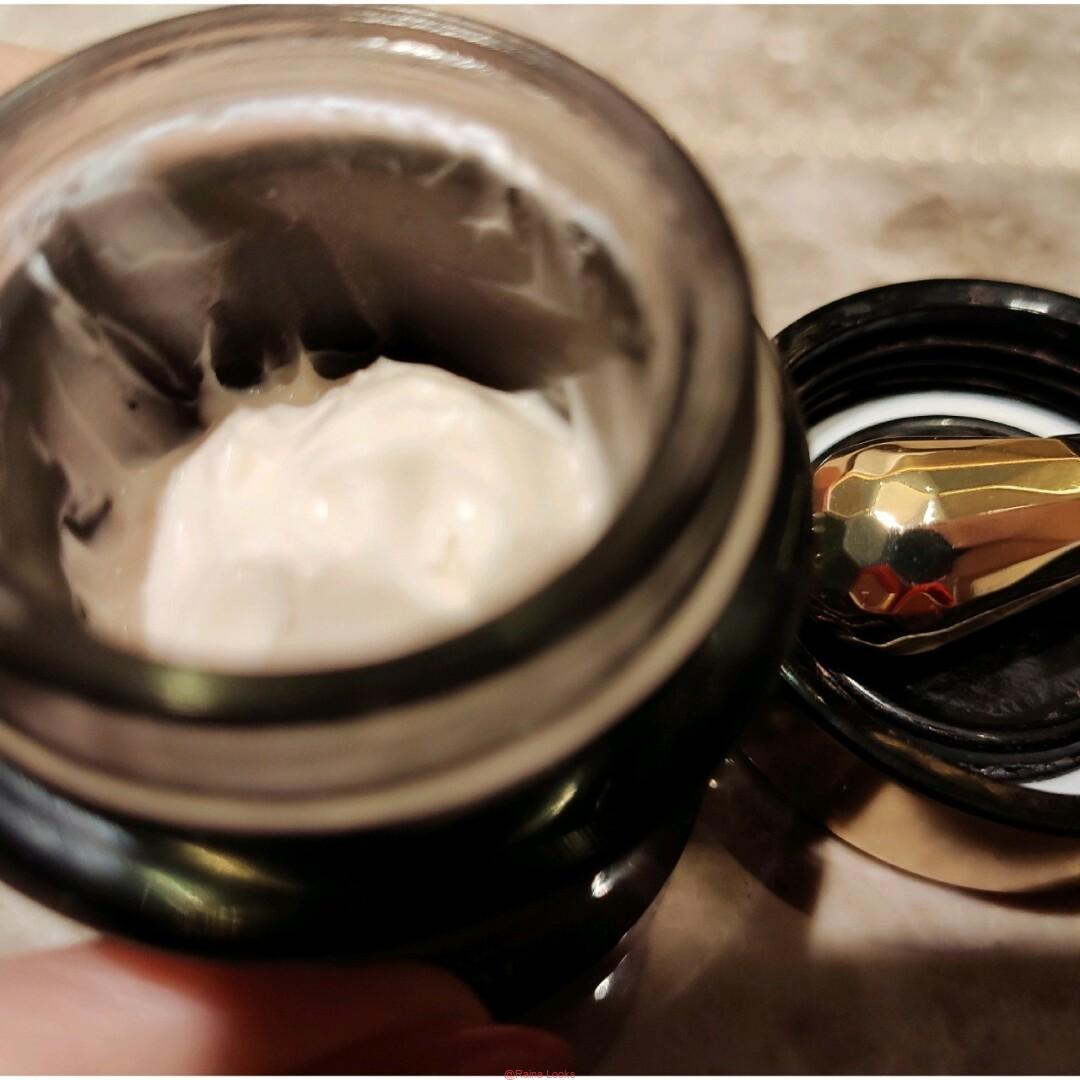 Where to buy: