I have been an avid Origins user for years. I started getting hormonal acne at the age of 26 and EVERYTHING made me breakout. Until I found Origins. I am now 35 years old and their products NEVER made me breakout. But I gave it 2 stars because it didn't do anything for me (I explain below why its formulation doesn't even really make it possible to substantiate its claims) but it also didn't harm my skin. I have pretty resilient skin however, and am not bothered by fragrance.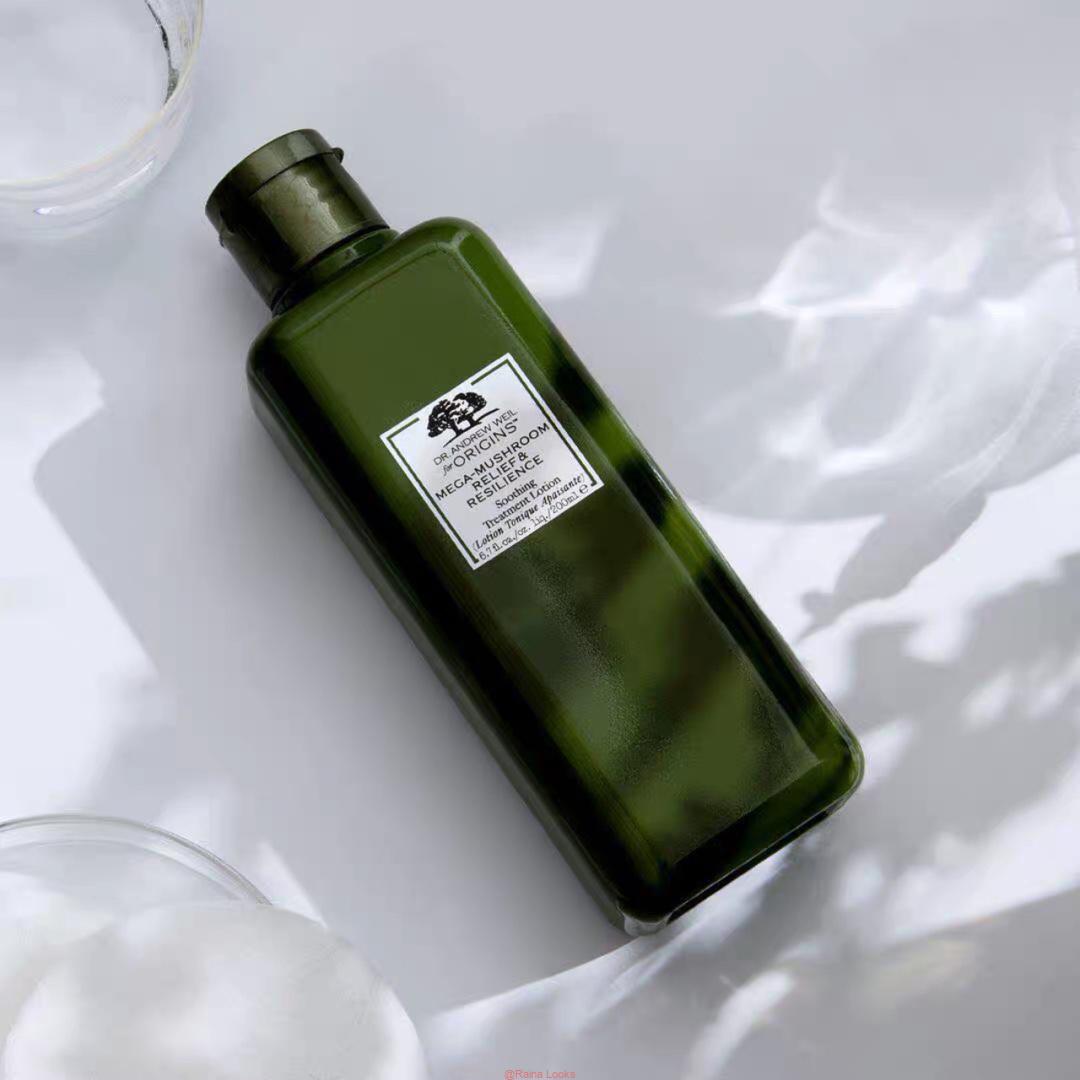 Upon inspection of the ingredients list it becomes clear why it didn't do anything: the formula is basically water and essential oils. Essential oils can be very irritating so I'm perplexed as to why they would be recruited for a product aimed at soothing sensitive skin. "Mushroom elixir" is a misnomer because Chaga and reishi are some of the last ingredients on the list, meaning the ingredients in the lowest concentration.
Anyone who says this absorbed well into your skin- well yeah, it's water…
I suspect when the marketing claims this lotion/toner "preps" your skin for serums etc. it basically means that it gets your face wet, which a wet/damp face does allow ingredients to penetrate more successfully. This is why many products (and dermatologists, estheticians) are applied to a damp face, with the exception of vitamin A.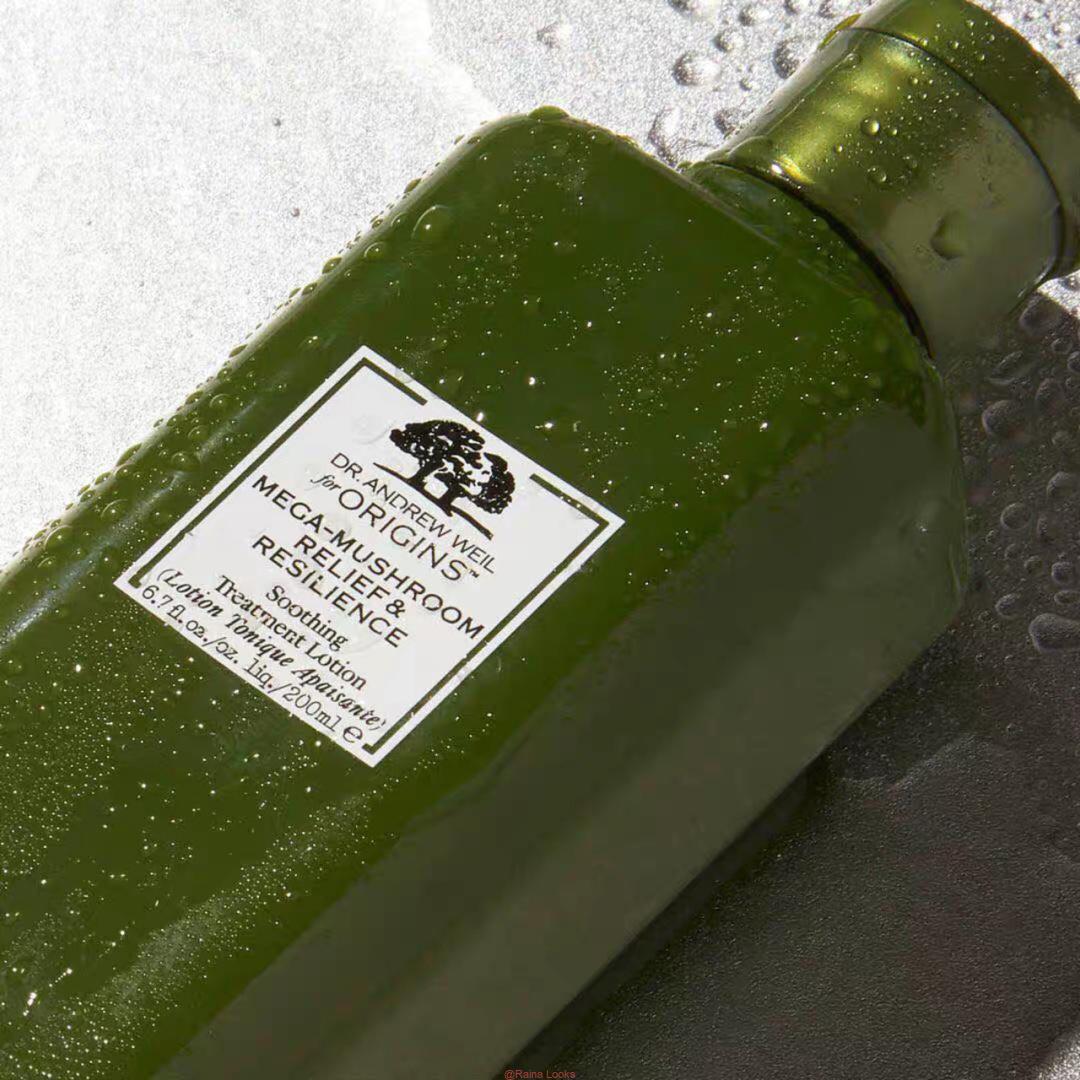 So in summary- if you like the step of a toner to wet your face before applying other serums/treatments/moisturizers, you aren't sensitive to fragrance, and you have the extra cash to fork over $50 for essential oils and water, then do you. But the reality is that your money is going more toward a sensorial experience with this one, which I completely understand. Skincare is a form of self-care and it should be enjoyed.