With an exclusive plant complex enriched with Rose de France, Mu Dan Pi: Paeonia Suffruticosa and Moringa extracts, Lancôme Hydra Zen Neurocalm Soothing Anti-Stress Moisturising Cream is designed to soothe and hydrate the skin.
The Hydra Zen Anti-Stress Moisturizing Face Cream is a thicker daytime face cream, ideal for those with dry and sensitive skin. Its rich, creamy texture is deeply hydrating and boasts the ability to coat your skin in up to 24 hours of soothing moisture. It has the same de-stressing abilities as the lighter liquid moisturizer, so it helps protect against environmental aggressors like pollution and harsh temperatures, while comforting your skin.
Very good formula. It applies easily, absorbs quickly and is not greasy at all, feels very lightweight on the skin. It does provide a nice hydration and is gentle enough for sensitive skin.
I think this moisturizer goes on the skin beautifully , it has a thick consistency but it doesnt make your face appear greasy at all and makes your skin feel soft.
Pleasant, subtle scent. Provides good hydration and has a light texture and is not greasy at all. Very good for summer days, though in winter you might want something more thick and nourishing. Didn't irritate my sensitive skin and it genuinely felt like a splash of water on the face.
If you want a non-greasy moisturiser that does the job, this might be for you. Although there's probably just as good ones at a lower price point.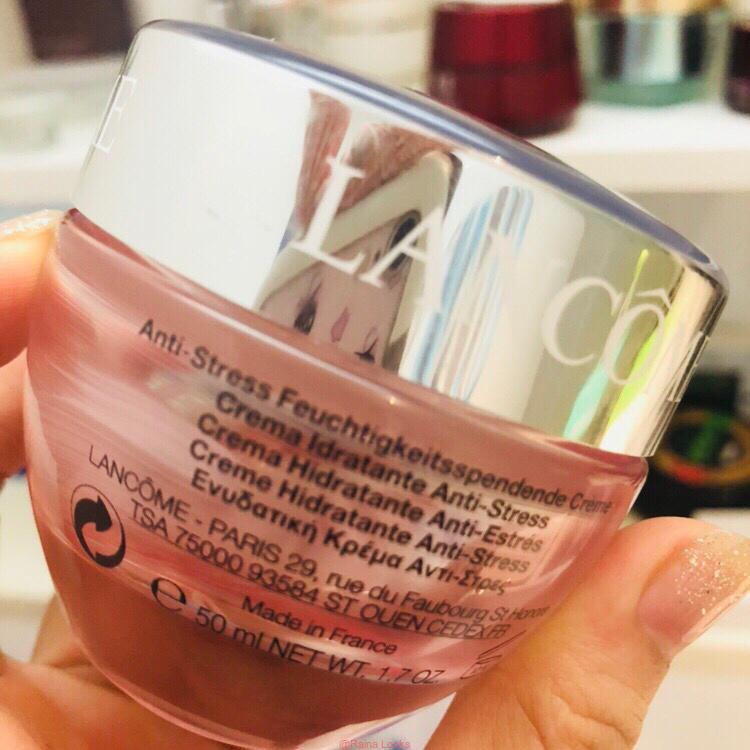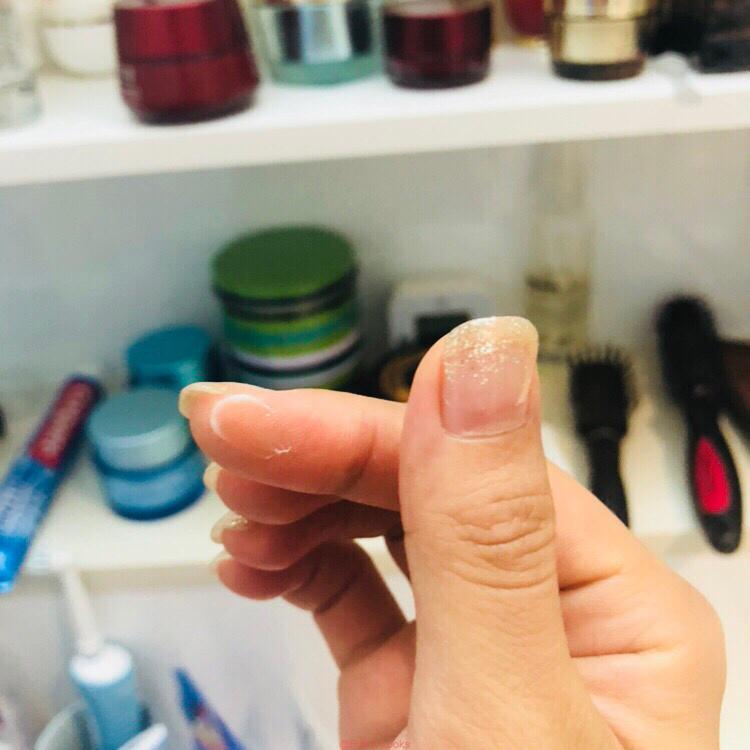 Where to buy: