A fortifying eyelash serum that conditions damaged and over-processed lashes from root to tip and reduces lash loss during makeup removal.
Condition and strengthen your eyelashes with Lancôme's Lash Revitalizing Serum, a fortifying eyelash serum for nourished, thicker looking lashes.
The eyelash serum leaves lashes feeling conditioned, protected, nourished, stronger and looking thicker. Cils Booster Lash Revitalizing Serum helps to condition and strengthens lash feel.
This serum made them more healthy and fuller, not sure about length since naturally, my lashes are long. This did make my mascara clump up in the mornings, even though I had let them dry, so I just use this at night.
I do think this product is really good at conditioning the lashes and making them stronger (because they're healthier). This is not marketed as a growth serum, so don't get this expecting more or longer lashes. If you wear waterproof mascara and rub and tug at your eyes to get it off, or if you wear false lashes then you should consider trying this. But if you don't wear makeup then this really isn't for you.
Really does make my lashes feel and look healthier as well as longer. My mascara applies better and my lashes look naturally healthier. It's easy to apply and you don't need much, there is so much product it would last a very long time. Also unlike some other serums I've used this doesn't irritate my eyes at all.
Self-evaluation test of 102 panelists
87% said that lashes felt stronger
83% saw less lash loss during makeup removal
80% said lashes felt revitalized
88% said lashes look more suppler and softer
82% said lashes look more beautiful 78% said that lashes appeared shiny/glossy
How to use
Beginning with a clean eye area, apply the lash serum along the eyelash line, from root to tip, twice daily
Wait 1 minute and 30 seconds before eye makeup application.
TIP: For fuller looking lashes, apply Cils Lash Booster to eyelashes followed by your favourite mascara.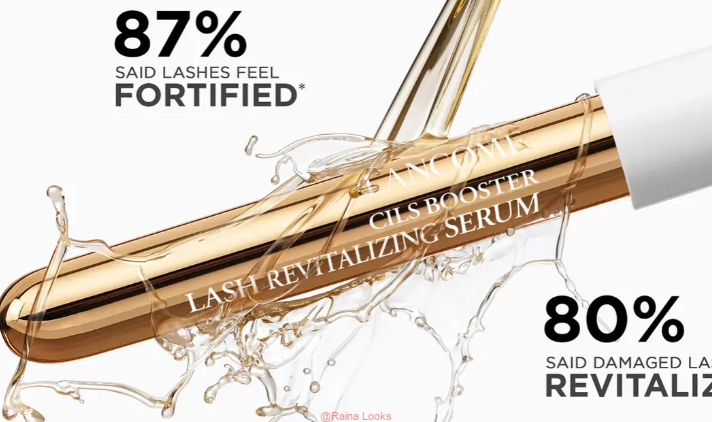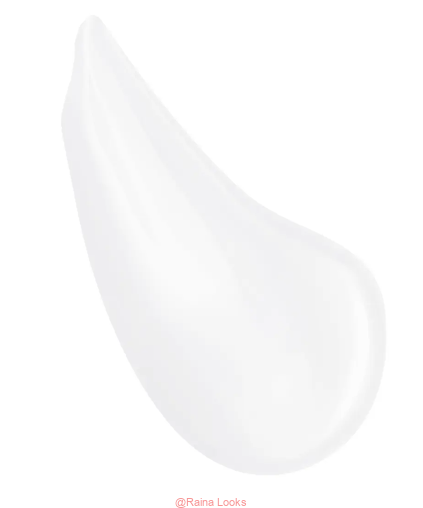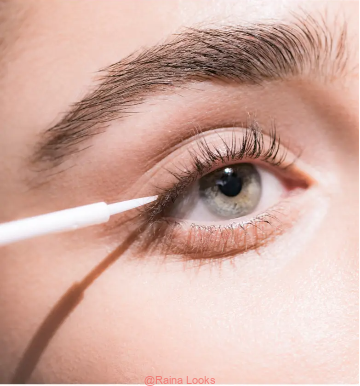 Where to buy: