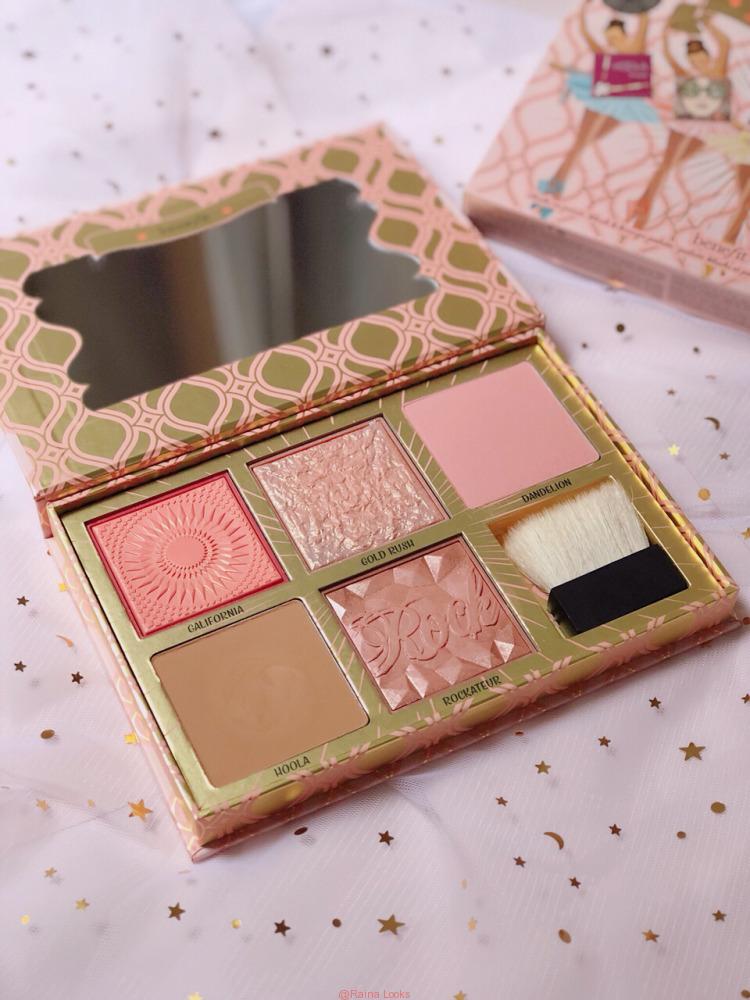 BENEFIT's limited edition this year is beautiful enough to be on display,It looks so girlish to me that I like it very much. Benefit has a new limited-edition makeup plate this year! There was a discount in sephora in North America in April. When I heard that I asked my friends to buy on their behalf without hesitation at once.
First of all, take a deep breath, because when you see the real thing, everyone will really exclaim: how beautiful!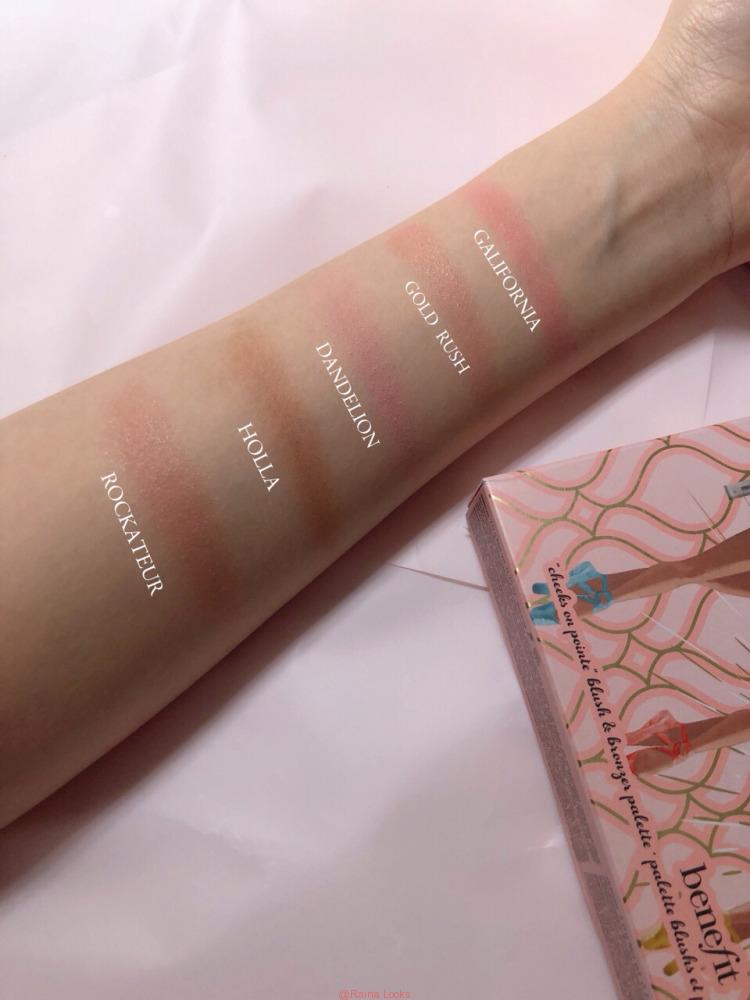 The benefit 2018 limited edition dish has 4 dress cheeks red and 1 is being decorated appearance.
-Un Blush GALifornia : 5,0 g
– Une Poudre Bronzante Hoola: 8 g
– Un Blush Rockateur: 5 g
– Une Poudre Illuminatrice Dandelion: 7 g
– Un Blush GoldRush: 5 g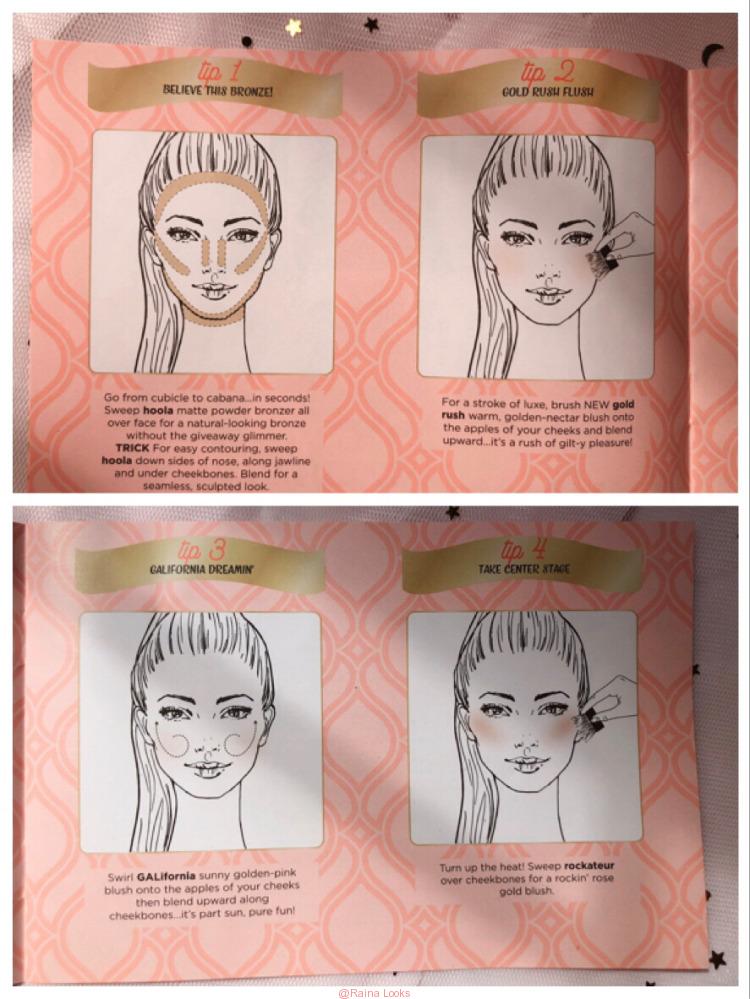 Attached is my arm for color testing. In order to make the color obvious, I do a lot of brushing, but in fact, I can not use so much on the face. Among them, my favorite is the first: California sunshine! Because contain gold pink, go up the face is slant coral color, full summer yuan gas feeling! No highlights at all!
And this year's new color number: Gold Rush! It looks the most ordinary piece, but it is amazing to me when I brush the color. Besides, the gloss is so strong that I can go to the seaside for photo painting. Besides, hoola is also very practical in the dish.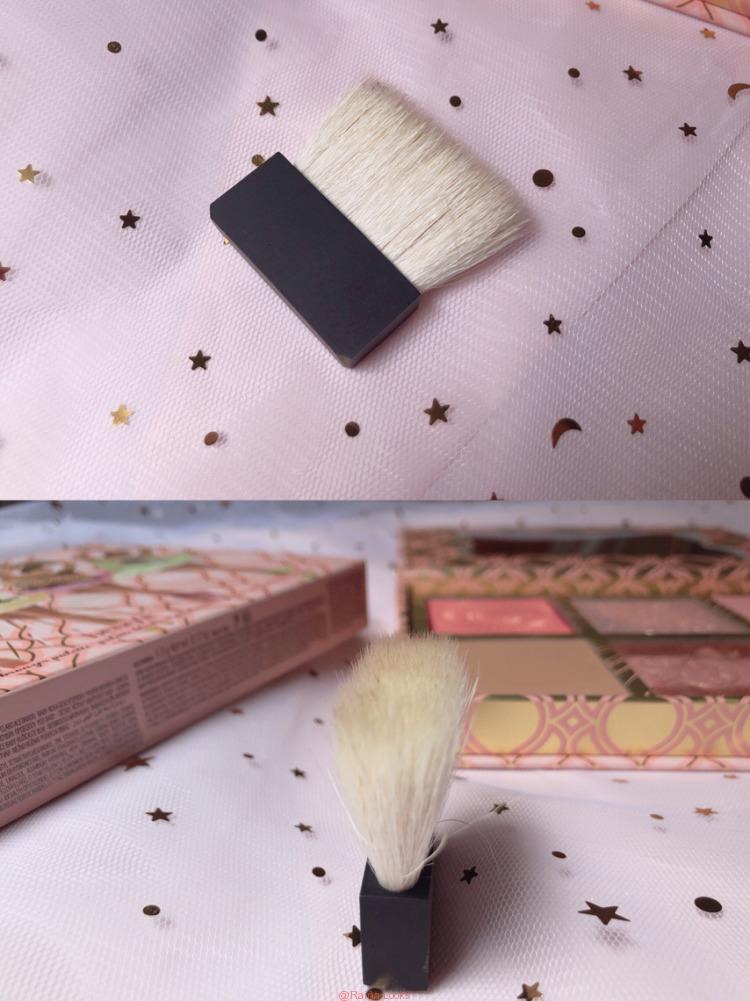 The domestic benefit imperial concubine cheek red sheet buys every piece is 290, 5 pieces is 1450, I look for generation to buy just 399!Save 1K, can say very good live!(girls always think they are bought and earned)
If you have already bought the 2017 benefit plate, I don't think it is necessary to buy the plate, because the overall change is not big this year. Of course, if you have the same blush control as me, go find an act as purchasing agency! After all, this is the limit!