Introducing La Vie Est Belle Eau de Parfum Blanche, the fragrance of this irresistible burst of happiness that sets the planet ablaze like the light of a rising sun.
A wake of pure, luminous and enveloping joy that shines bright from Paris to the world.
The new facette of the La Vie Est Belle range, envelopes the signature gourmand trail of the iconic Eau de Parfum with an overdose of musk giving the fragrance and cocooning and creamy feel.
Led by a flash of aldehydes, bergamot and pink pepper blow an immaculate vibrancy on the skin. At the radiant heart, a generous bouquet of white flowers and iris unfurls its petals.
The addiction of iris and the elegance of patchouli sparkle in a clean and vaporous trail of a musk overdose, enveloping like a second skin. An aura of dazzling light.
Transversal Fragrance Notes: Iris, fine delicate accord
Top Fragrance Notes: Bergamot oil, Pink Pepper oil, Aldehydes
Base Fragrance Notes: Iris concrete, Patchouli Bali oil, Muscs, Ambrette seed oil, Gourmet accord
WHAT MAKES IT DIFFERENT
Introducing the purest facette of happiness in the La Vie Est Belle fragrance collection: the new limited edition women perfume. L'Eau de Parfum Blanche is an envelopping and cocooning addiction. The musks texture the fragrance with softness and sensuality creating a vaporous aura like a second skin.
WHAT ELSE YOU NEED TO KNOW
The La Vie est Belle Eau de Parfum Blanche perfume bottle is adorned with a white pearleacent finish revealing a warm pink smile, like a halo of happiness.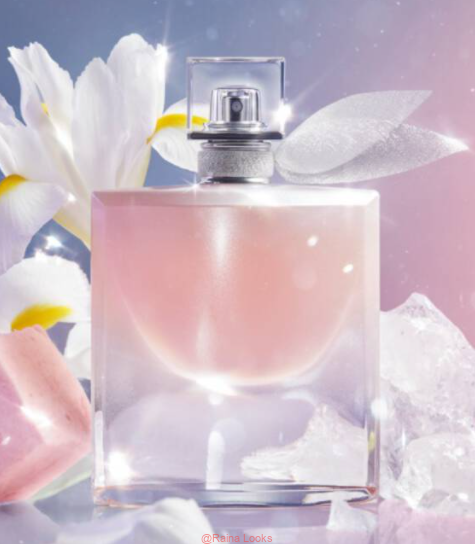 Where to buy: