Beauty giant Lancome carries a massive range of products, from makeup to skincare to cater to different consumers. Among them, the most iconic would be the Advanced Genifque range, which sees celebrities such as Kate Winslet, Penelope Cruz, Lily Collins and Victoria's Secret angel and supermodel Taylor Hill fronting it.
The anchor product in the Advanced Genifique line, this is a serum that claims to give you more radiant and smoother skin in seven days. I've used two bottles of this and although I didn't see an obvious smoothening effect on my skin after a week, it helped keep my skin hydrated and supple.
I like its oil-free and lightweight texture, and how one dropper-ful of the serum spreads easily over my face, with just a little extra to spare for my neck and decollete (I needed another pump if I wanted to envelop my neck and nape sufficiently).
Used morning and night, this formula helps strengthen the skin moisture barrier to defend against external aggressors including pollution, UV, cold and dry weather. Skin is hydrated, visibly softer and smoother. See radiance in 7 days and visibly reduce fine & wrinkles in 1 bottle.
Used over two to three months, I found that my oily-combination skin was less prone to breakouts, and there was this healthy glow to my complexion because my skin always felt moisturised, despite me not using a heavier moisturiser.
I love this serum. It dries super fast and is not oily. It doesn't have a scent and doesn't irritate my skin. It has made my skin tone more even and also the texture is smoother and pores are not as large since using this. I didn't notice any change is the appearance of my fine lines and wrinkles or any other changes.
It is quite pricey as Lancome is a premium brand from lux range but it totally worth it as you use a small amount of product so the whole bottle will last for a while and I also want to point out that bottle size is quiote generous as well for this price.
The packing is nice and luxurious and looks nice in the bathroom or bedside table. I will definitely purchase it in future as it is one of the key products of my daily routine now.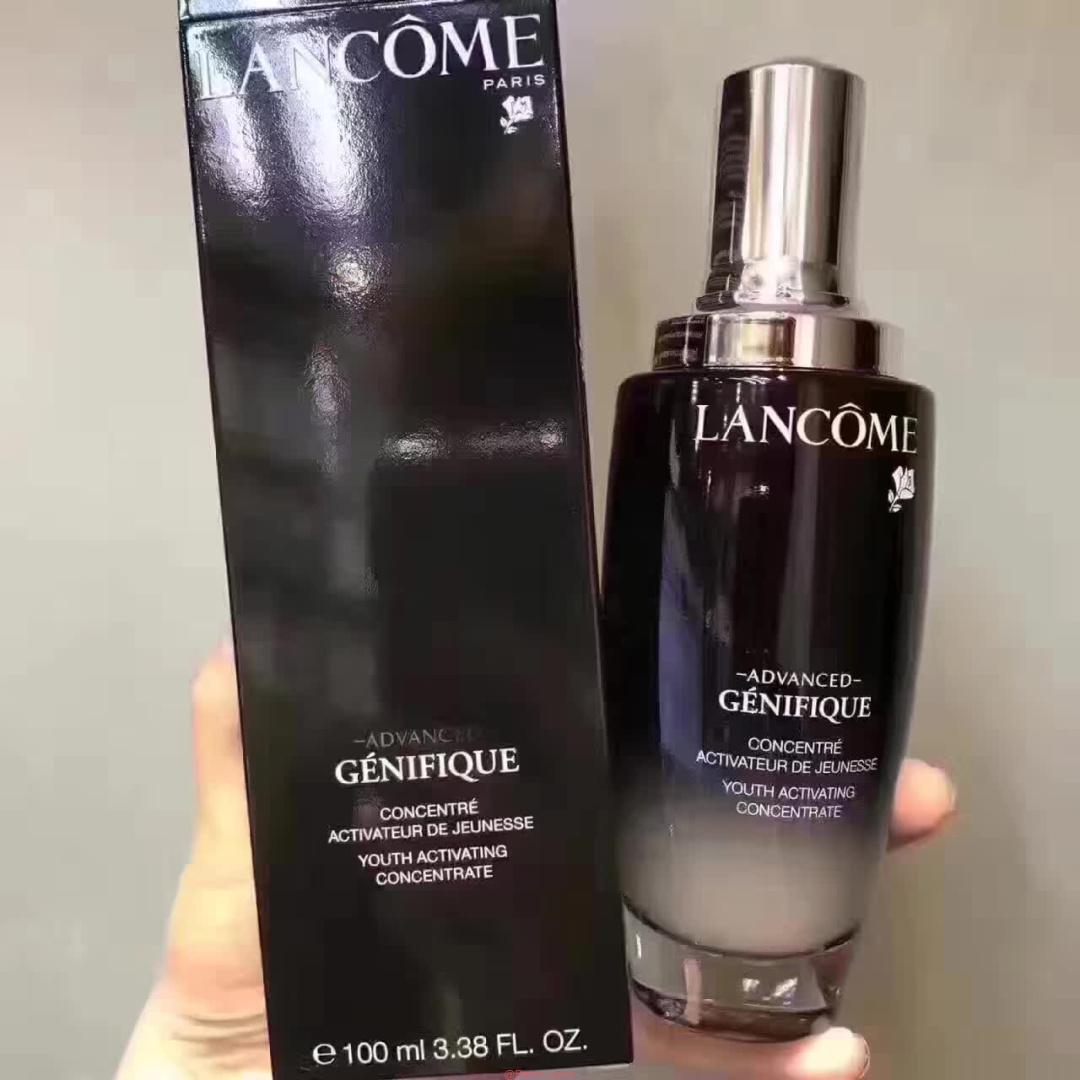 Where to buy: