The 2018 estee lauder Christmas gift bag, as can be seen from the picture, compared with 17 years, the eye cream is replaced with two-in-one eye essence, the makeup is different from last year, and it feels better this year. The same as last year is that the capacity is all the specification of formal wear. Although it is not available at present, the price will be published recently, and it supports booking.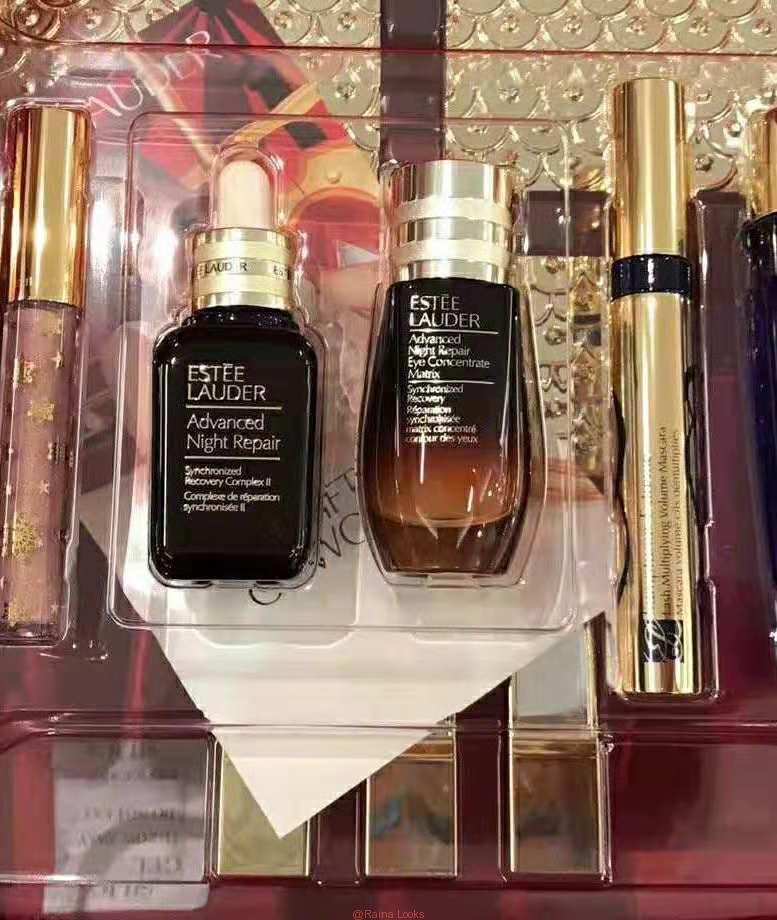 Although it is now in the pre-sale stage, we still need your attention or booking as soon as possible. After all, this year's Christmas gift pack, compared to last year's box is a lot of value, and this Christmas gift box is a lot of good-looking, for their beauty women who have higher requirements for their cosmetics, this is absolutely the choice. Because it is full of texture and ritual.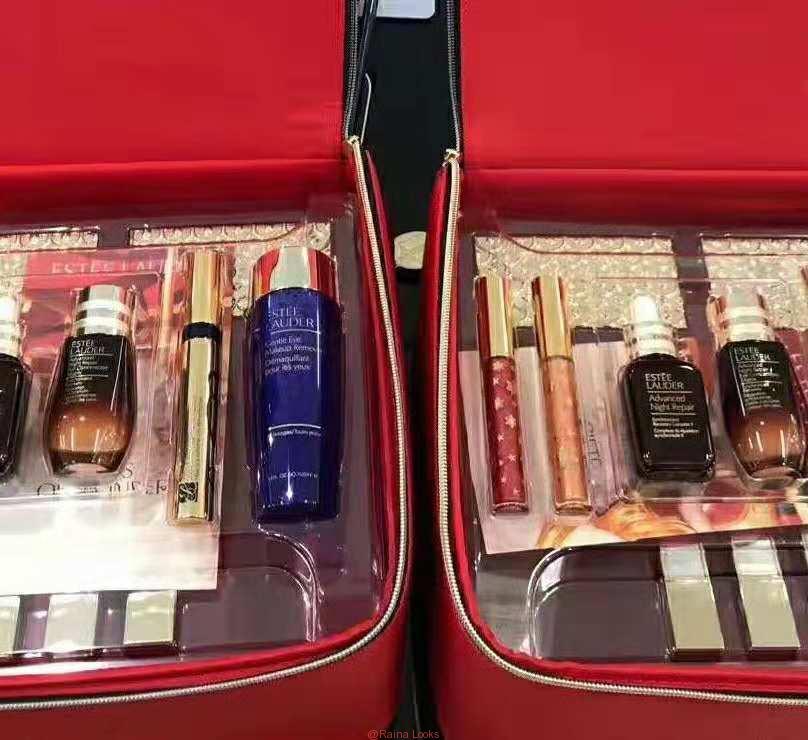 Estee lauder set this year, including the makeup box, a total of 13!
1. Dress small brown bottle face essence 30ml *1
2. Formal eye essence 15ml*1
3. Apply eye lip makeup remover with 100ml*1
4. Estee lauder mascara *1
5. Formal lipstick *3
Ps1: cold color box mouth red number 250 220 420
Ps2: warm color box mouth red number 130 380 340
6. Formal lip glaze *2
7. Dress up with eyeshadow and fix the disc *3
8. Large makeup case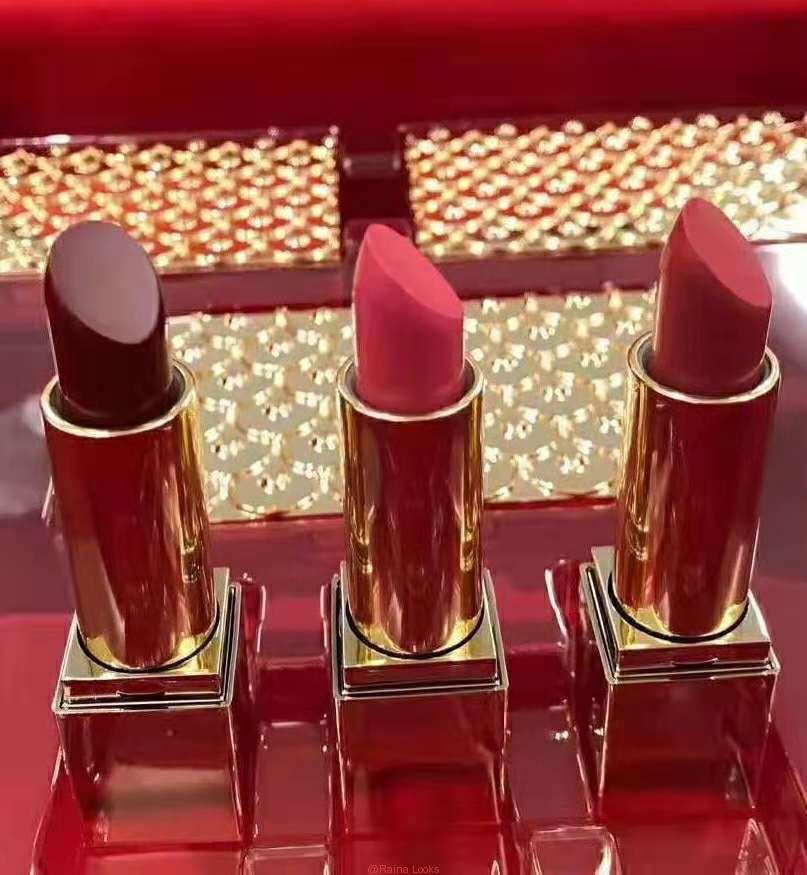 To be honest, this year's suits are more than last year's boxes. It's not much every year. It's almost a limited release, so you have to grab it, if you don't grab it, you can't get it. Now has entered the pre-sale stage, now has entered the pre-sale stage, now has entered the pre-sale stage, the important matter said three times! This is a recommended box, and don't miss it if you like it.
If you have any questions, you can leave me a message. Thanks!