Lancôme Tonique Confort Re-Hydrating Toner features a moisturising formula that is ideal for those with dry skin. It gently tones and rehydrates skin while eliminating impurities and removing any residual make-up.
Coupling great ingredients like glycerin, honey, and castor oil, Lancôme's Tonique Confort Rehydrating Toner ensures adequate moisture and cell health for your skin. The solution is very light, and moisturizes skin without leaving behind an unpleasant residue or becoming tacky/clumped on the face.
It's almost like a serum or a watery lotion that moisturizes. At first I used cotton pads to apply, but that seemed to waste a lot of product. Now I just pour some into the palm of my hand and smooth onto my face using my fingertips. I let it dry and move on to my serum and moisturizer.
While some toners seem to suck out all the moisture in your skin, this one actually adds moisture, leaving your face supple and smooth, but also clean and fresh, ready for the rest of your skincare routine.
I absolutely loved Lancôme's Tonique Confort Rehydrating Toner. The solution is very light, but thick enough that it evenly coats your face without excessive application — you only need about two dime-sized dabs to cover your entire face. Lancôme's toner also has a very delicate but refreshing rose scent to it that isn't too overpowering.
This toner dries within a minute and doesn't leave behind any heavy residue, so you can apply other moisturizers, sunscreen, or cosmetics without having to wait too long.
Despite the toners slight alcohol content, it did not dry out my face or cause any burning/tingling sensations after applying it. My combination skin flip-flops between itchy and dry to oily with acne, but Lancôme's Tonique Confort Rehydrating Toner balanced out my skin's natural moisture. Within just a week of using it, I noticed that my acne had almost disappeared and that my skin was smooth and adequately hydrated. Plus, my skin felt more taught after just a few days of using it.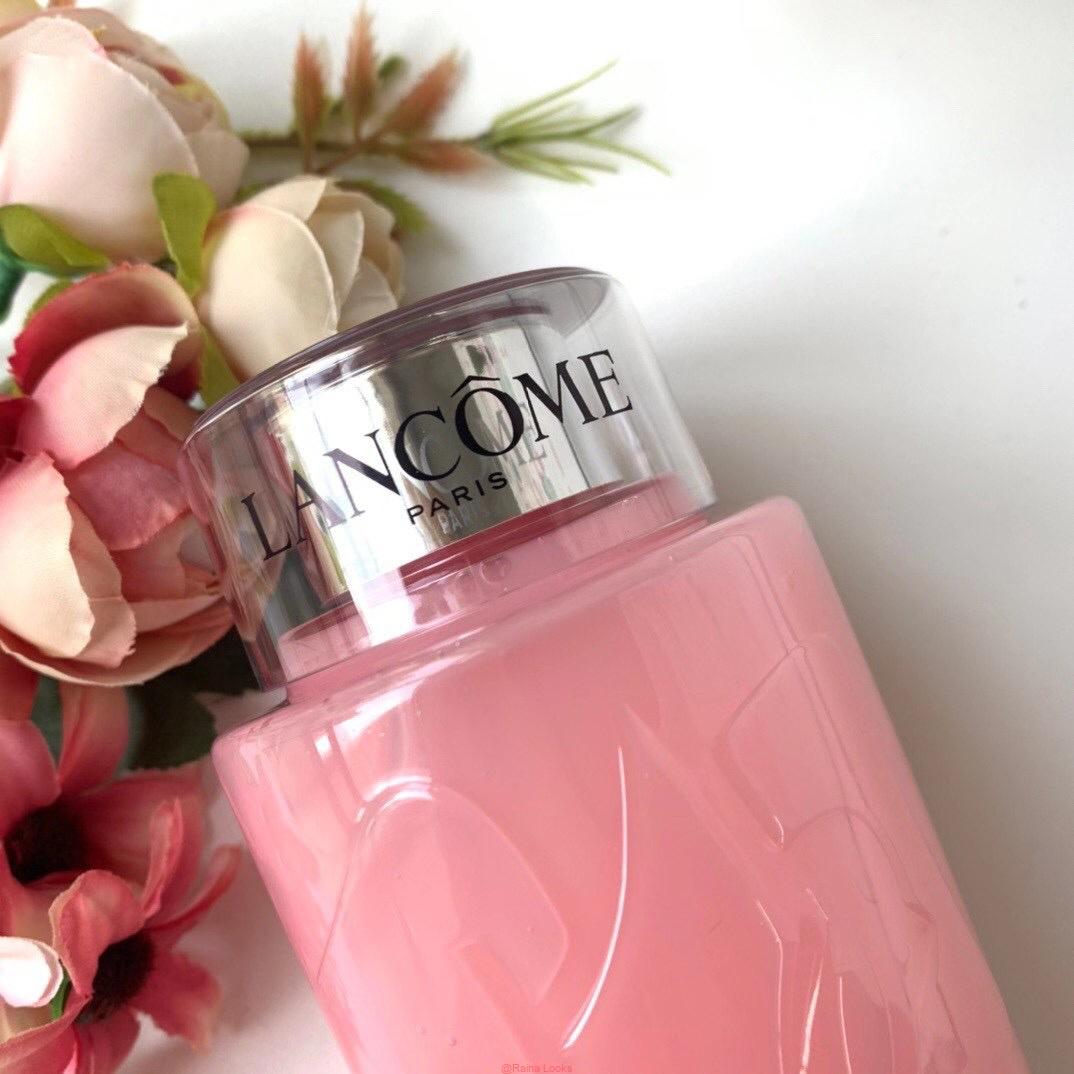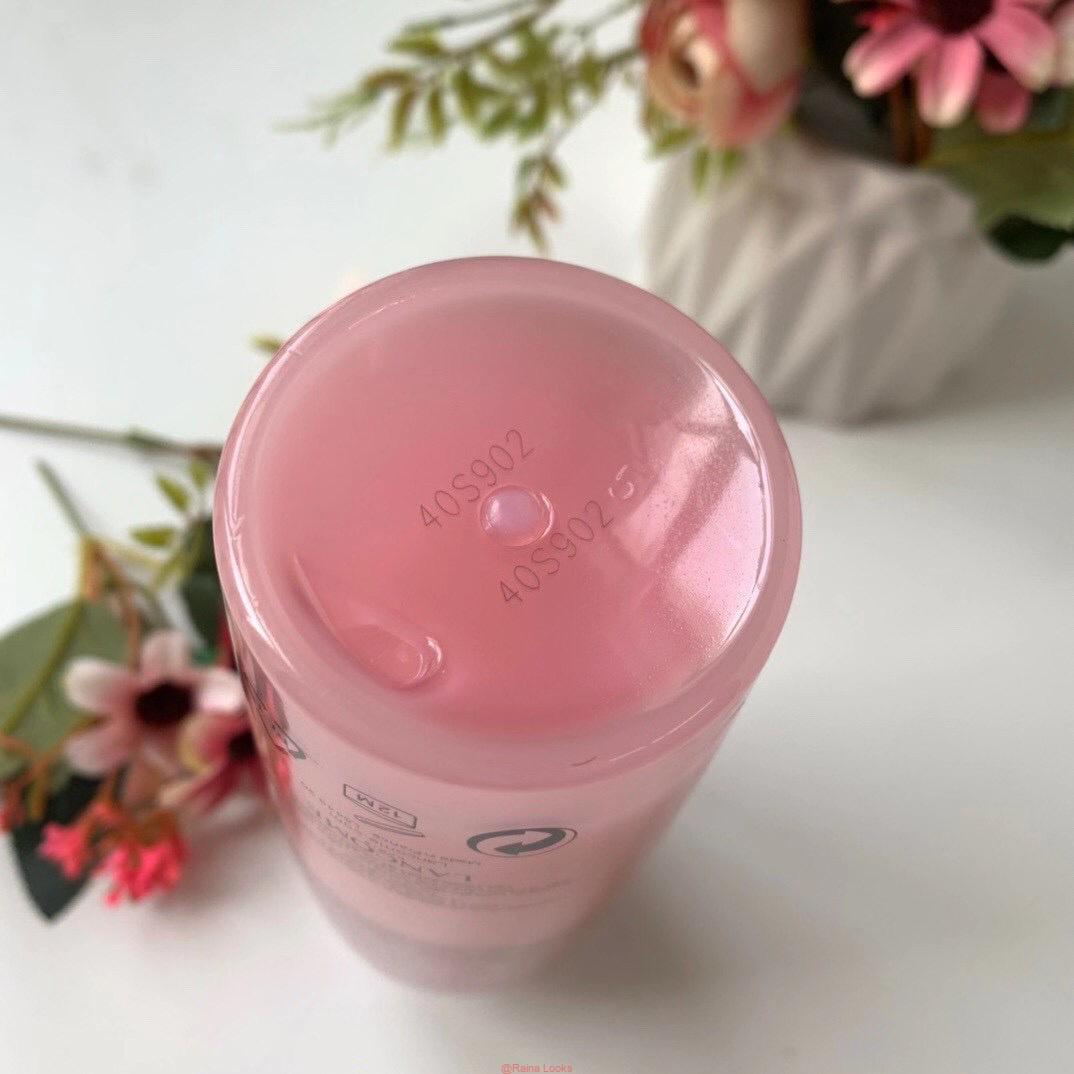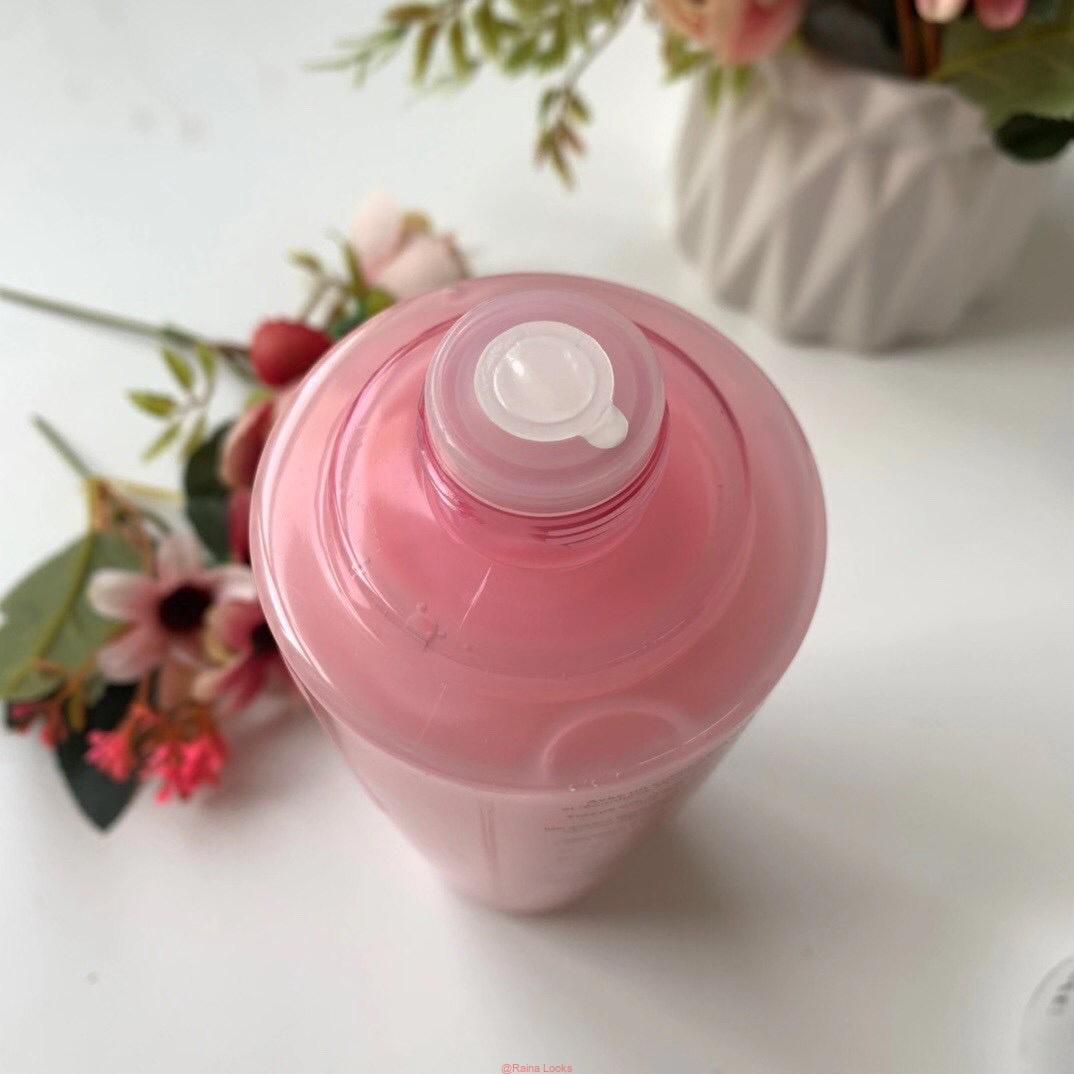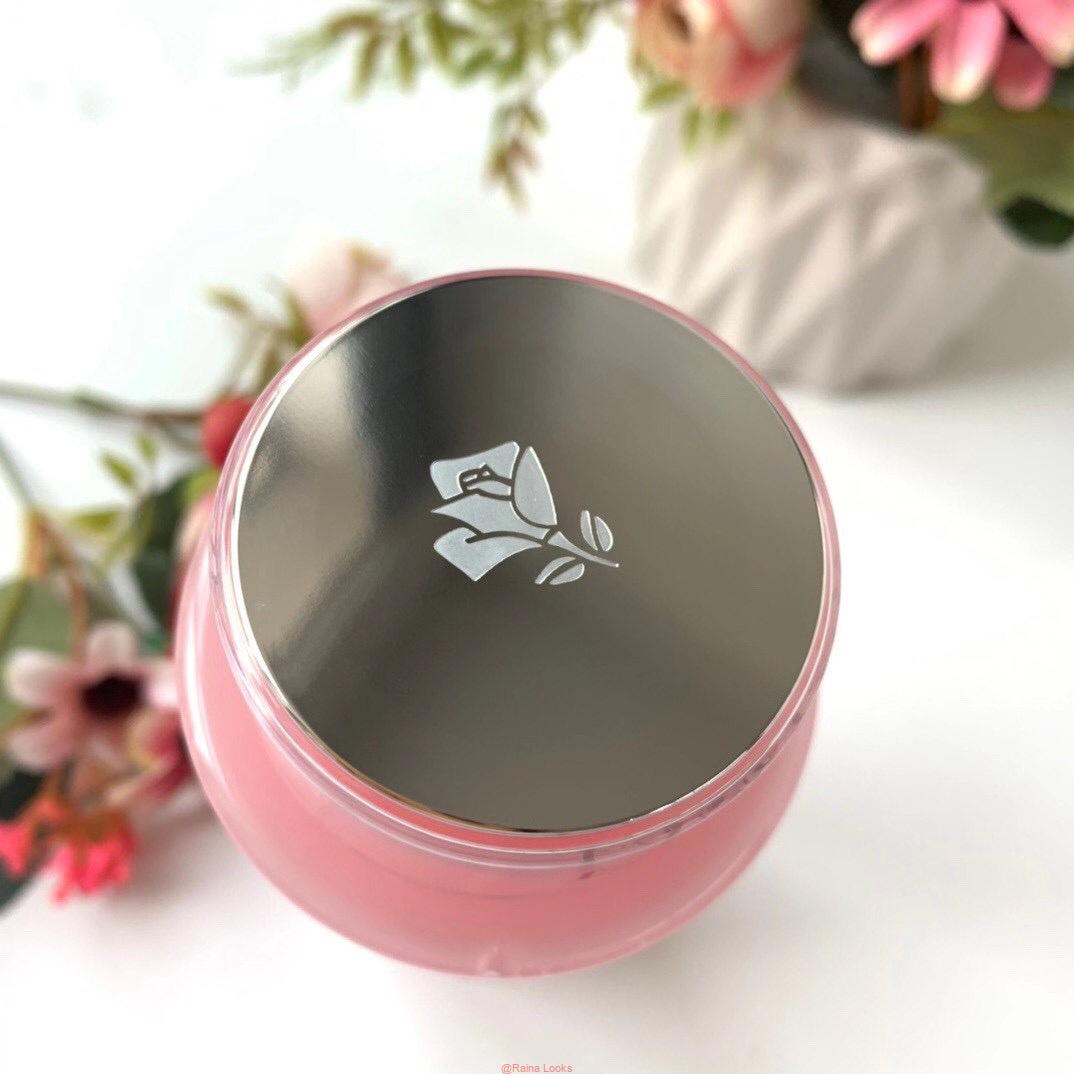 Where to buy: