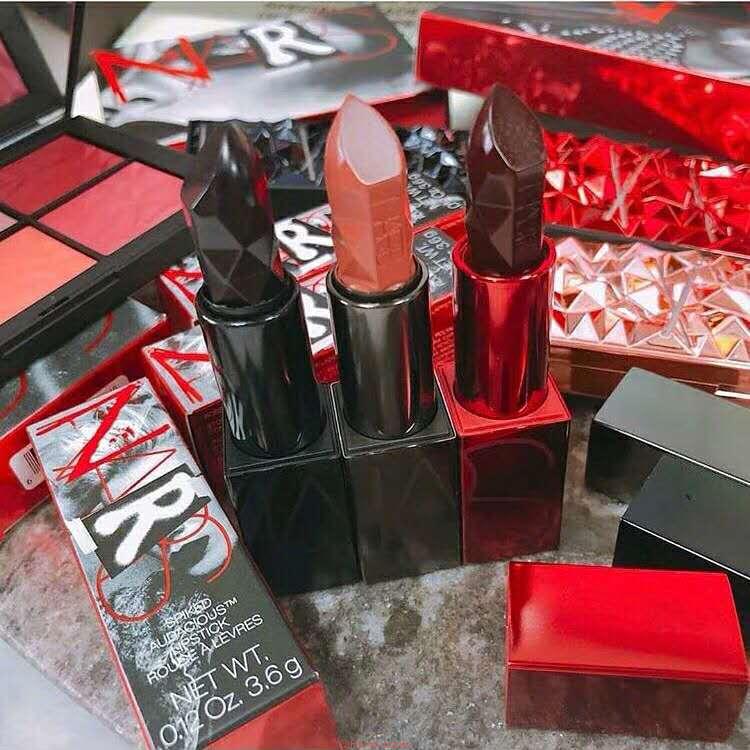 Nars 2018 latest Christmas limited lipstick. Its style is definitely "diablo punk," so it's perfect for cool, mature, sexy girls. As far as I can see, this must be the next lipstick to sell out. So, if you're still happy with the test below. I sincerely hope that you can buy your favorite lipstick.
Its release date: nov 2.This means that this super cool lipstick will be available right away.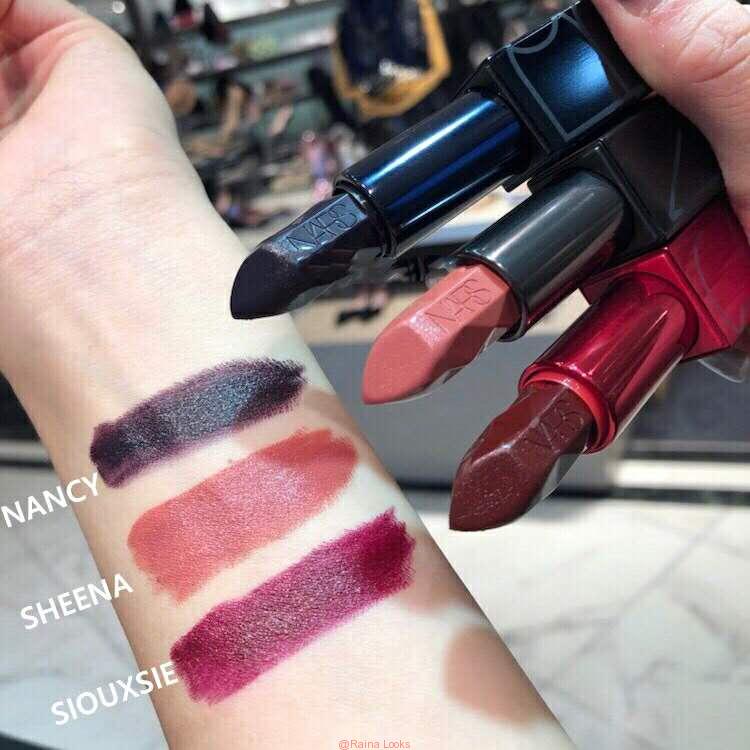 Packing: this is a unique packing! Paste is irregular diamond shape, appearance is also very textured metal packaging! Looking very advanced! And fully designed that punk style. If you are the kind of person who is obsessed with beauty makeup, I think it fits your aesthetic.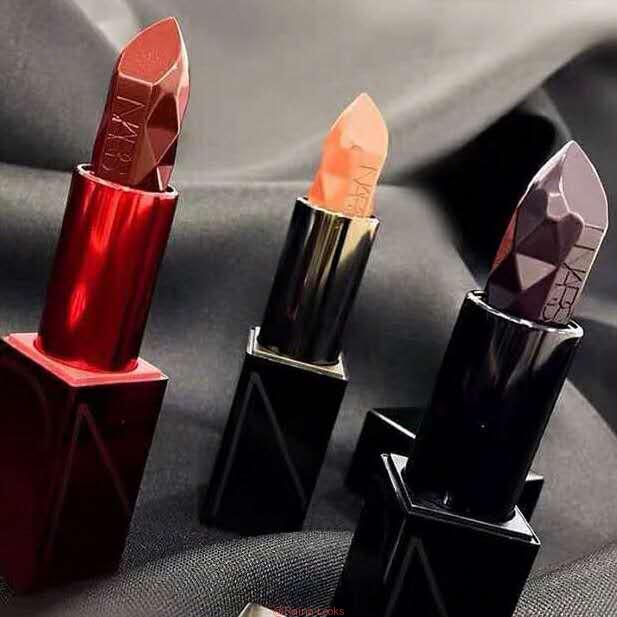 Color: there are three different colors. They are dark purple, dark berry purple and milk tea.
# Nancy: it's black and black, but it's black and purple like the skins of black grapes! A kind of nightclub rush! Ordinary people really dare not try! If you think you can handle the color, you can try. While this color is very flattering, if you pick the right color, it's just as perfect.
#siouxsie: dark berry purple, also a bit cherry berry color, perfect for fall and winter! Pure royal sister fan! It's got a lot of energy, and you should definitely wear makeup on this lipstick! That's how the queen's breath comes out.
#sheena, gentle milk tea, this is the most common of these three colors, so no skin, no makeup, if you are without makeup, it can improve your look, if you put on beautiful makeup, your ladylike temperament will show.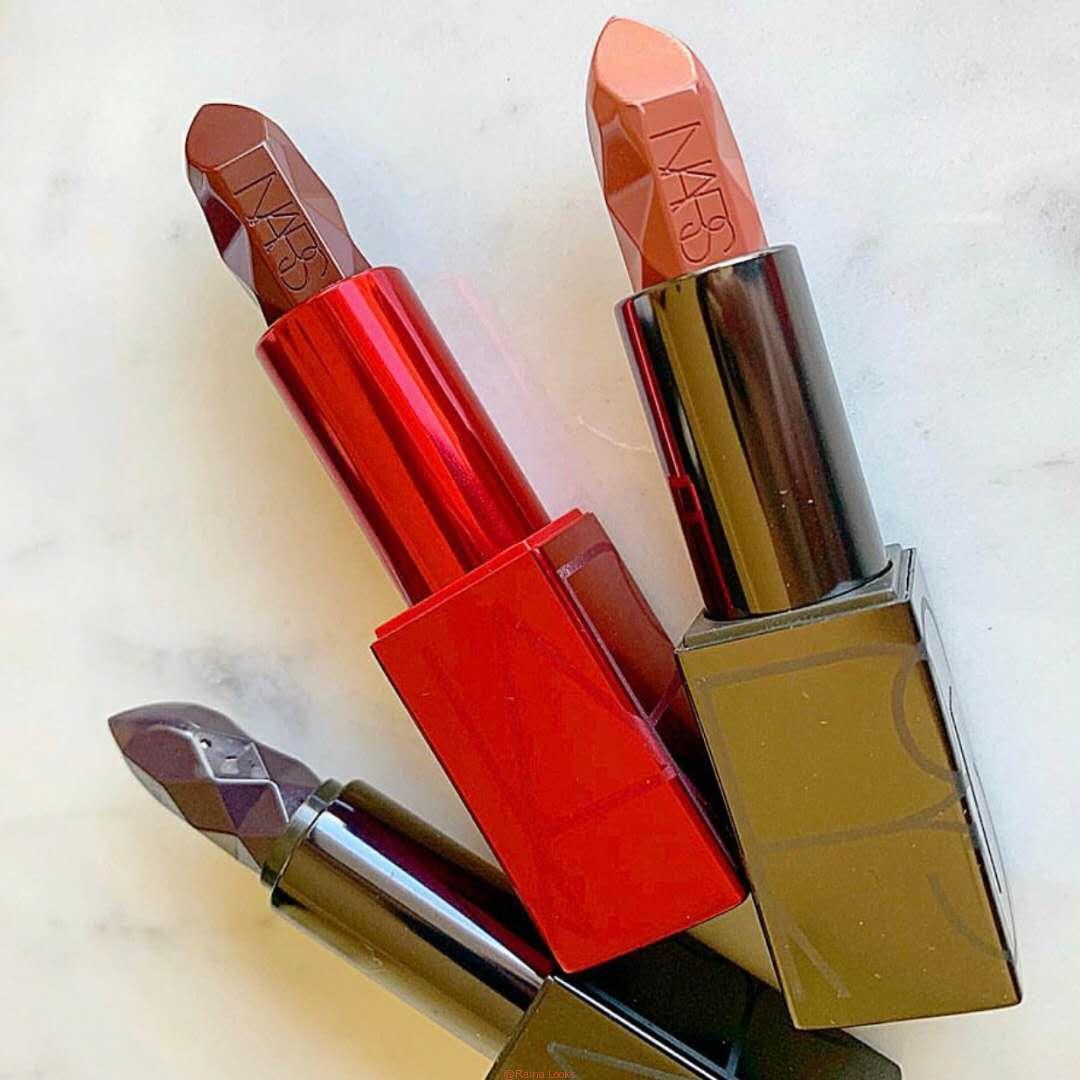 These are the only three colors of the Christmas collection, but they range from queen to lady. And the appropriate occasion from the nightclub to daily, is more complete. Most importantly, it has a high level of appearance! I think the level of appearance should be one of its most attractive features.