A gel-to-oil moisturizer that provides hydration, nourishes facial skin, refines uneven skin texture and minimizes pores for softer, smoother, plump-looking skin.
This overnight gel-to-oil moisturizer nourishes skin, leaving it feeling soft and packed with hydration. Greaseless and silky-smooth in texture, it will not clog pores.
In nighttime is really important to take care of your skin. This cream help you to feel the transformation. Immediately oil make your skin look smother, softner and nourished.
This product DOES contain noticeable anti-oxidant such as "Tocopherol!" (Vitamin E), and right on the 3rd ingredient list…"GLYCINE SOJA OIL" is another good source of Vitamin E! Surely it contain denatured alcohol in it's 6th ingredient list, but as long it's not up in the first-third ingredient list, it is still acceptable and it work as a solvent agent.
Another good friendly ingredient present in higher amount in this product is "RIBES NIGRUM OIL" (Black Currant Seed Oil). In cosmetics black currant seed oil is used for treating dry, inflammatory, mature and hyper-sensitive skin as well as dirty and acne-prone skin.
One more noticeable oil is ROSA CANINA FRUIT OIL (Rose Hip oil), this oil work as antioxidants and good emollients. Although Lancome only add very tiny amount because this is listed in very bottom of the list.
This night gel cream is first gel like substance then soften to oil when apply. Skin felt very soft after application.
I love how gentle it is, and I absolutely adore how much it is moisturizing without making my skin too oily. Most night time moisturizers make my skin a little bit too oily, I love that this does not and it does make my skin feel nice and tight so it definitely works! 5/5 would recommend to anyone!"
That maybe, as my skin is extremely dry. Now, I noticed results right away for making my face feel smoother and looking a lot more plump (filled out those saggy cheeks). It was not greasy, felt very light on the skin and had a very refreshing mild scent.
I have very dry skin.. which can look dull in the morning. Applying this with my nightly skincare routine lead to soft smooth skin in the morning.. just lovely.. holy grail product for dry skin.
I have a dry sensitive skin and finding a good lotion can be a hassle. I tried Lancôme Visionnaire Nuit Beauty Sleep Perfector and was immediately impressed. It doesn't leave my skin too oily and absorbs everything, you can feel the effect almost right away. My skin was hydrated and super soft. I even liked the smell of it and I'm quite picky.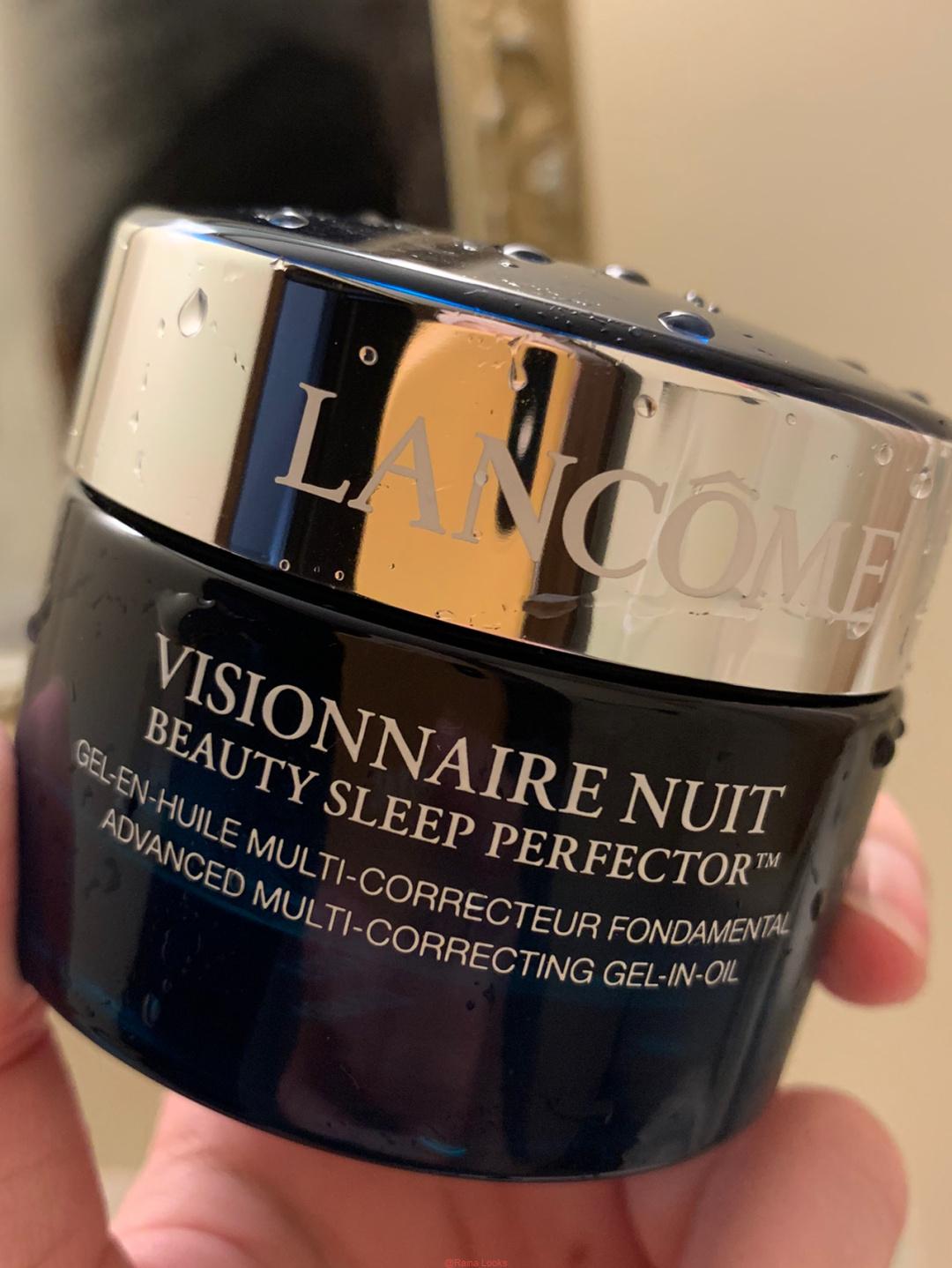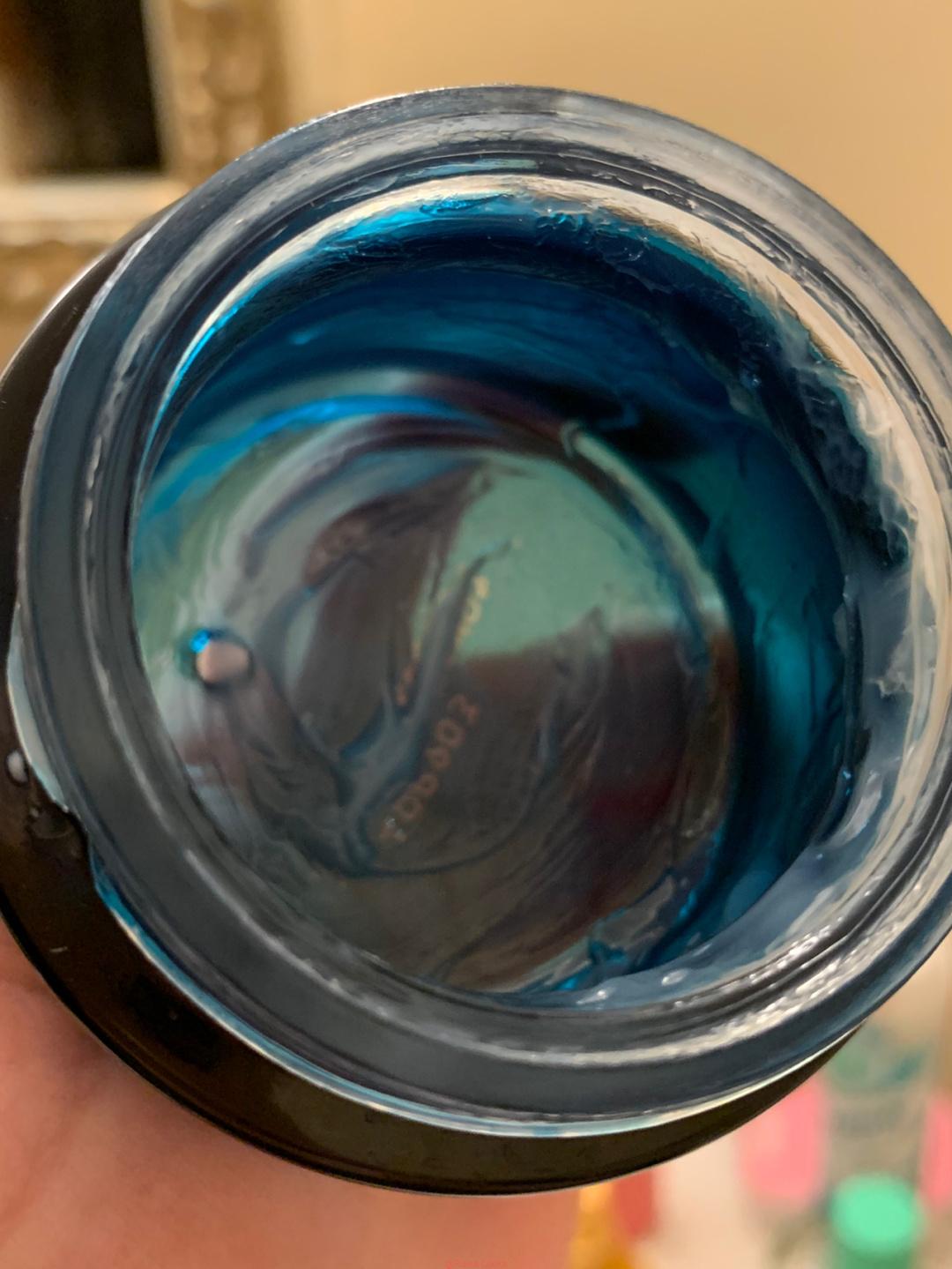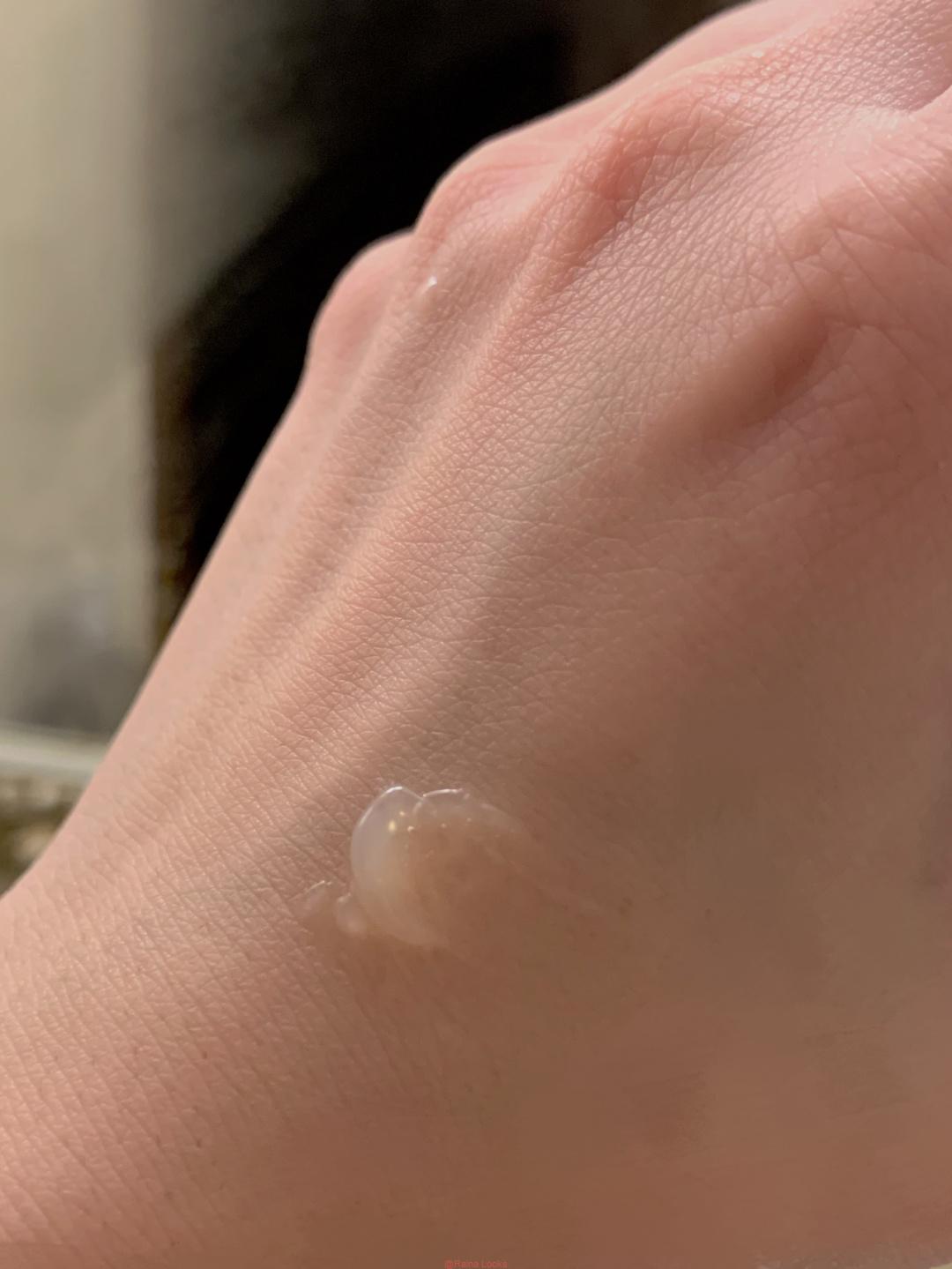 Where to buy: