Lancome claim that the Multi-Action cream is "enriched with Multi-Tension Technology" and that in one week, skin will feel firmer and denser; in four weeks, "all facial zones are visibly tightened and skin looks visibly younger."
Multi-Action night cream is infused with the same Multi-Tension Technology, and promises the same results
Smelling faintly of roses, the day cream had a buttery texture and was a tad gummy when I applied it. The pale-pink night cream, which was more silky than buttery, had the same tacky quality. Uh-oh! I don't like tacky/sticky/gummy on my face.
But, I am happy to report that after four weeks of use, I really did notice a visible tightening and lifting effect. It was not dramatic, like Botox, but I could see it: I looked rested, refreshed and perkier. I found the longer I used this moisturizer the more benefits it had. I have never used a moisturizer that gave me results with several areas of my skin including, texture, tone, and wrinkles.
I thought this moisturizer was really long lasting. I have very dry patchy skin in the winter time, but when applying this at night time, I wake up with really supple and soft skin. This is probably one of the best moisturizers in the Lancome line. I would recommend it for those with really dry skin and those who are looking for something that absorbs quick and lasts more than 24 hours.
Overall I like this moisturizer but I prefer the night-time one better and have used the night-time one during the day and it is amazing. Especially in the colder months. The one thing I have to say about these moisturizers is that the scent is pretty strong. I'd prefer if it was unscented or at least a lighter scent.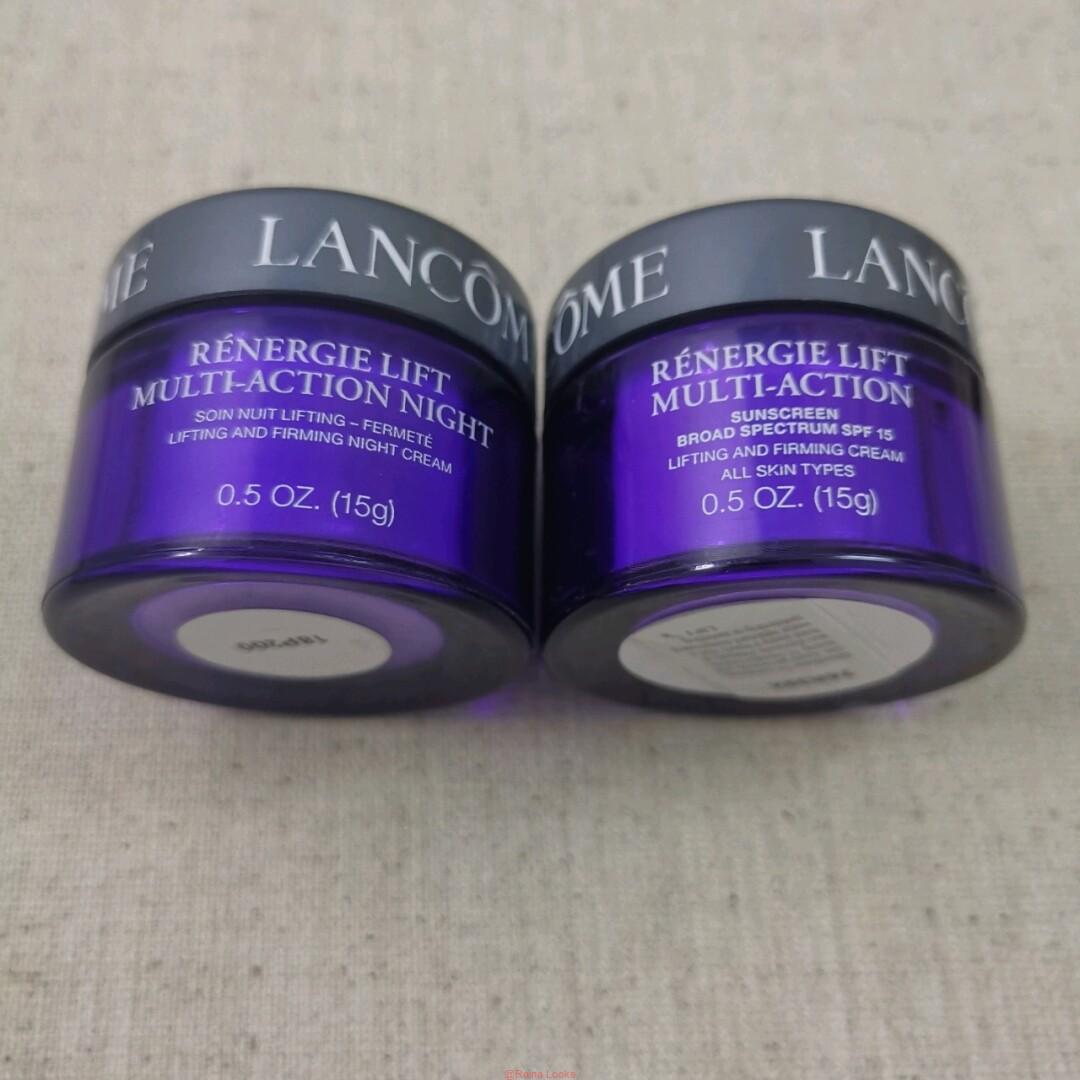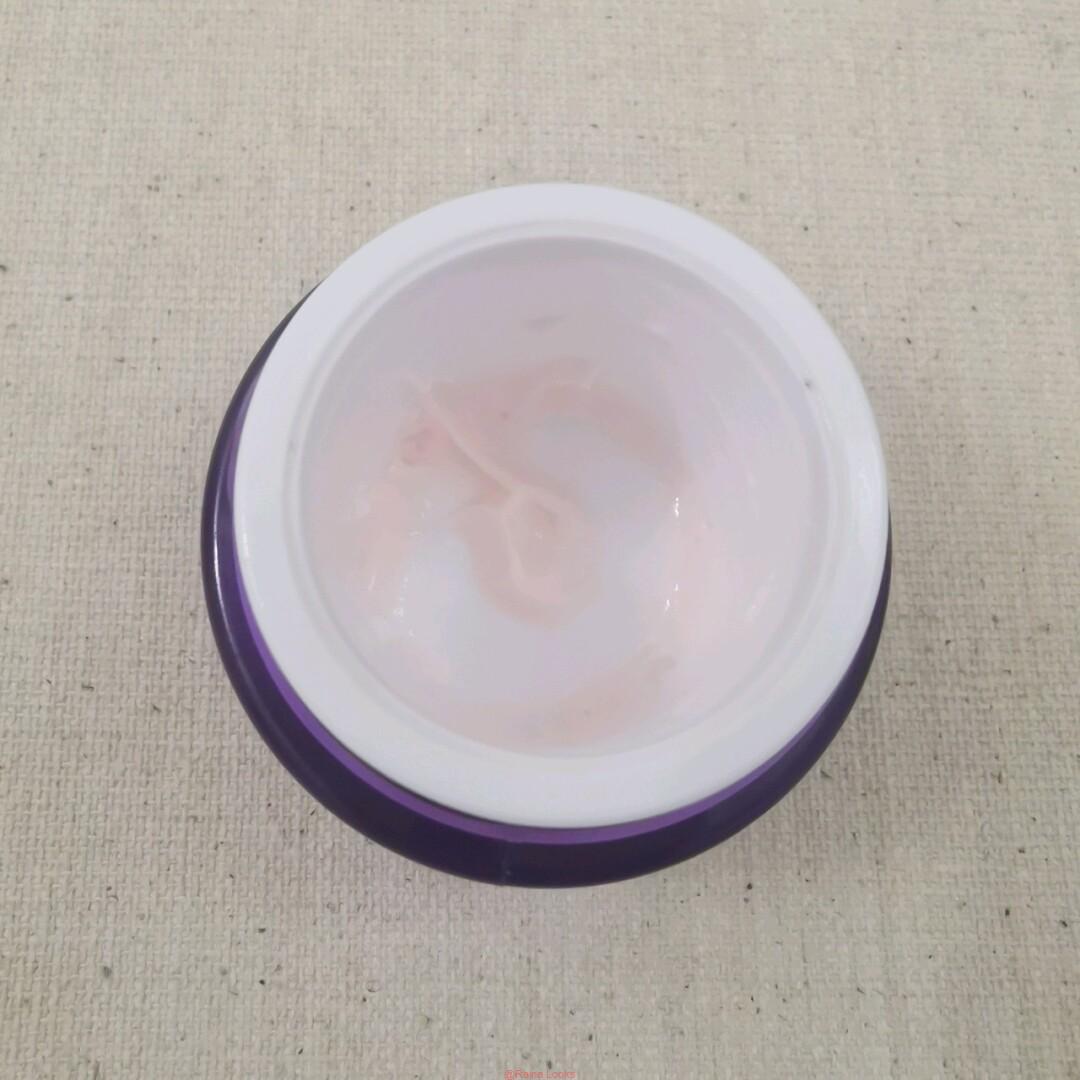 Where to buy: