"La vie est belle," a French expression meaning "life is beautiful," is about choosing your own path to happiness and inspiring others. Joyous femininity is expressed through this energizing women's perfume.
La Vie Est Belle has fragrance notes of iris spring flowers and the intoxicating earthiness of patchouli. These are layered alongside perfume notes of delicious spun sugar and sensual warm vanilla.
Plus, like a bright blooming bouquet, it also has other flowery hints of exotic Arabian jasmine sambac and sparkling Tunisian orange blossom.
Affectionately, nicknamed "the Julia Roberts perfume," La Vie Est Belle is elegantly represented by Julia Roberts. From her radiant personality to her iconic smile, Julia's realism and warmth symbolizes the epitome of feminine grace happiness.
An accomplished actress and film producer, Julia's talents have transcended from the big screen into reality: she paved her own path; a true declaration of happiness.
A true embodiment of Lancôme's heritage, La Vie Est Belle's bottle, named "The Crystal Smile," was first designed in 1949 by Georges Delhomme.
It captures Lancôme's founder, Armand Petitjean's, vision of femininity. Rediscovered and embraced from our historical archives for La Vie Est Belle's 2012 launch, a chiffon scarf was added to the design for a flirty hint of Parisian chic.
Top Notes: Iris
Middle Notes: Patchouli
Base Notes: A Sweet Gourmand of Spun Sugar and Warm Vanilla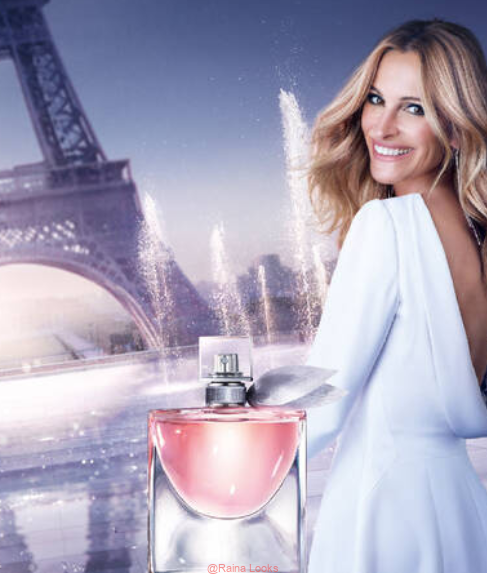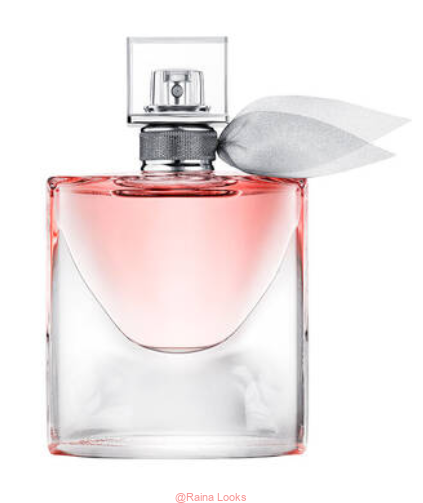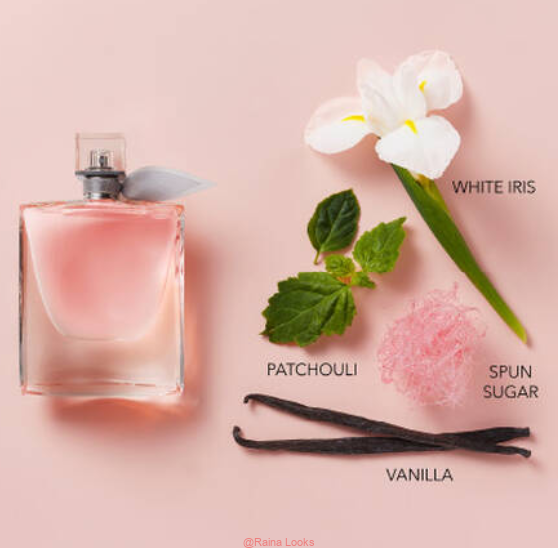 Where to buy: